Use Without Worry
If you use all of your data before the end of the month, you will not be charged overage fees, your data will simply shut off until your next month.
You can top-up with 1GB of data to get you through the month.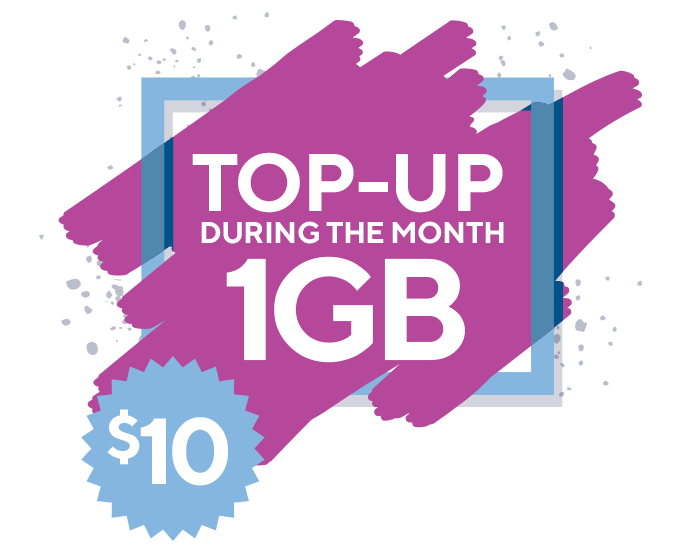 Use With Any Device
Fongo Wireless SIM cards can be used in any unlocked mobile device, with any operating system.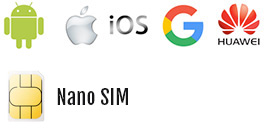 Use With Any App
With your device connected to one of Canada's largest and fastest LTE networks you can use all your favourite apps while on-the-go.
Fongo Wireless Ordering Process
Our Data SIM Card Service

Our Free Calling & Texting App
Fongo Mobile, our Free Calling & Texting app, requires an internet connection for making calls & sending texts.
Using the Fongo Mobile app and a Fongo Wireless data plan together, you can:
Your Fongo Wireless data plan includes a Canadian Texting package on your Fongo Mobile app
Our Coverage Area