Calling Coverage
With Fongo Works, you have the ability to make/receive calls to/from anywhere in the world. See below for coverage costs.
Canada-Wide Calling
Included with Free Signup
Outgoing Calls
Incoming Calls
All incoming calls from anywhere in the world are free.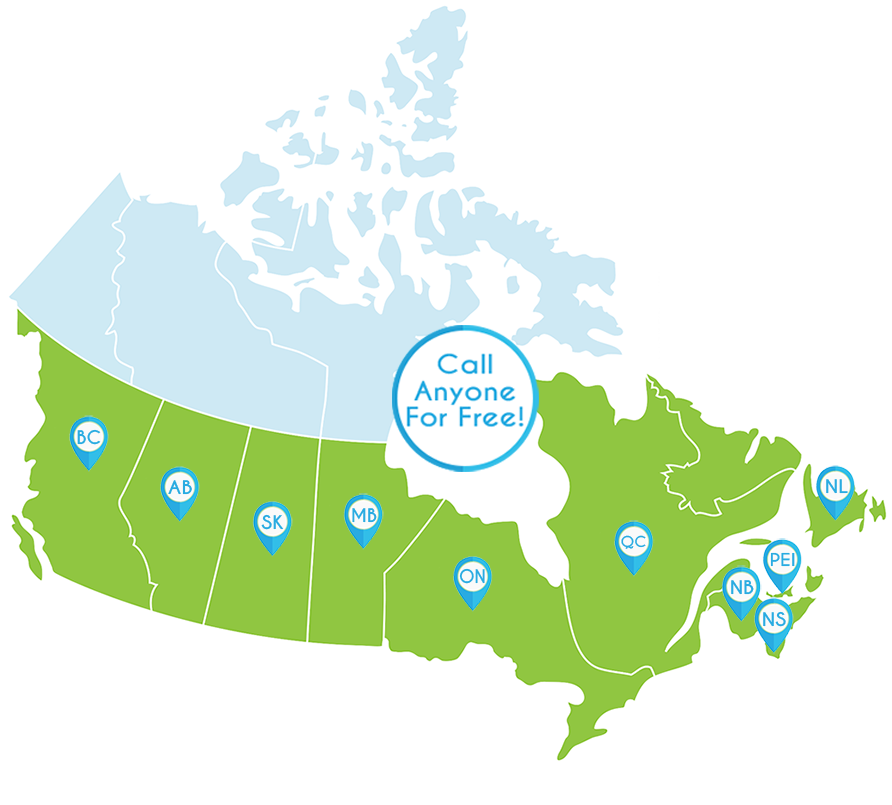 International Calling
Purchase Calling Credits
Making outgoing calls to international destinations requires calling credits on your account. Fongo offers low international calling rates as low as 2¢ per minute to China, India, and the UK. See all international rates here.