Canada-Wide
Calling + Texting App
$4.99 One Time Cost
*Priced in Canadian dollars, prices may vary with currency conversions in your Country's app store.
Fongo World Edition is intended for users living outside of Canada. For Canadian users, check out the free Fongo Mobile app.
Get Canada-wide calling (with a real Canadian phone number) and messaging with tons of premium features like Caller ID, group messaging, call waiting, and more. Fongo World Edition is available for download on iOS, MacOS, Android, and ChromeOS devices.
Note: 911 Emergency Calling is not available on Fongo World Edition.
Get the Fongo World Edition App Now!
Explore World Edition's Included Features
Click on Each To Learn More. Note: Fongo World Edition features work the same way as Fongo Mobile.
Add-Ons Available For Purchase
Click on Each To Learn More. Note: Fongo World Edition features work the same way as Fongo Mobile.
Download App
Sign Up
Sign Up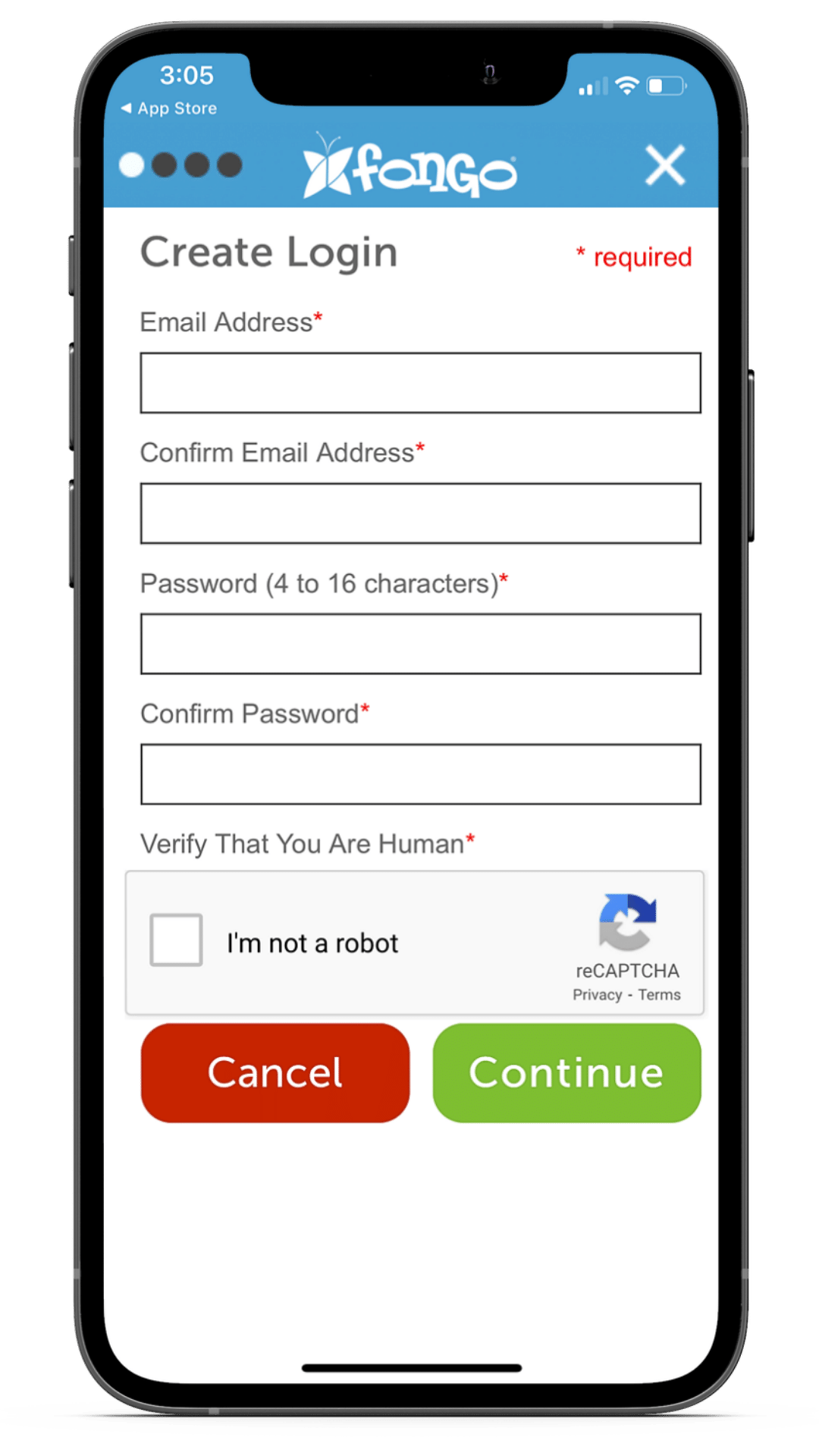 Choose Number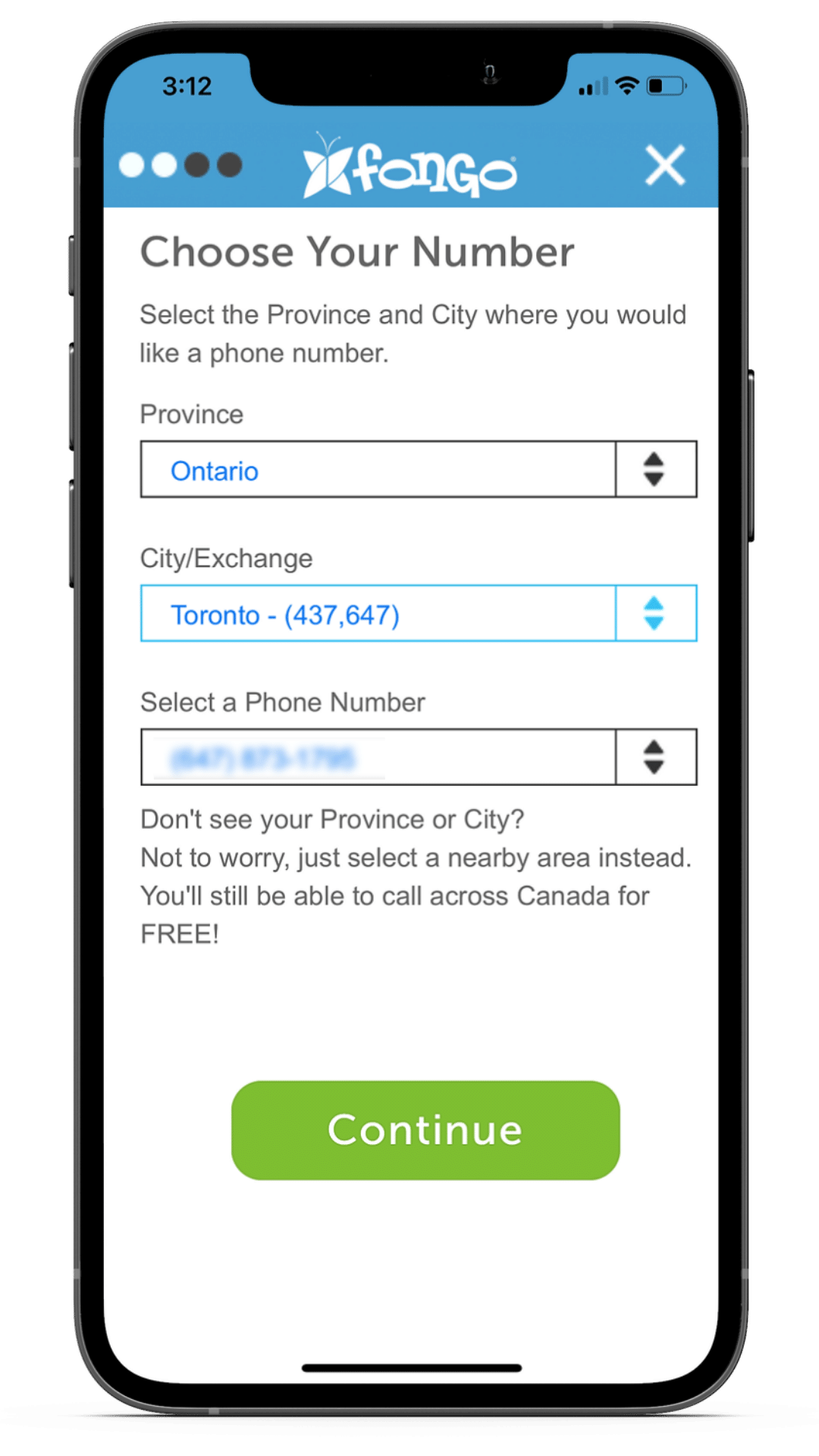 Start Calling
Start Calling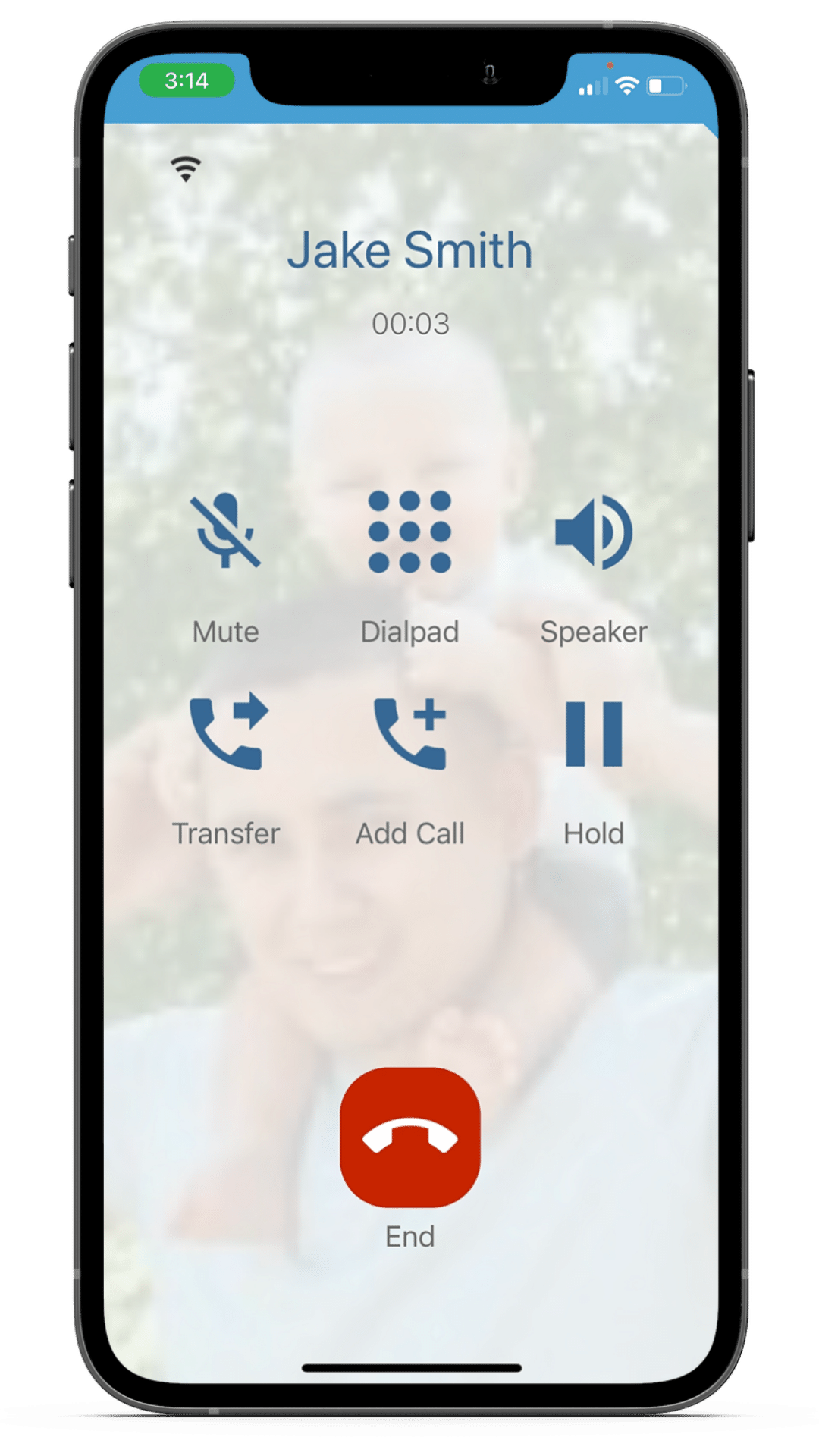 Frequently Asked Questions
There are two Fongo mobile apps available.
1. Fongo Mobile – Only available in the Canadian app store region and free to download. This app is intended for long-term residents in Canada, and also functions when you are travelling abroad. You intend to stay in the Canadian app store while travelling.
2. Fongo World Edition – Only available outside of Canada and costs $4.99 CAD. This app is meant for people living outside of Canada but would like a Canadian phone number.
They are separate apps with separate phone numbers and accounts. You cannot sign in on the Fongo Mobile app with a Fongo World Edition account, or vice versa.
Activation or verification messages from carriers such as Amazon, Google, Microsoft, WhatsApp, Facebook or Twitter may come from either short-code numbers (five or six-digit number) or a 10-digit phone number.
We cannot guarantee you are able to text or receive all short-code SMS (also known as premium rate SMS) with Fongo Mobile.
For the numbers that are supported, a texting subscription is required in order to receive verification messages. If the short-code is supported and a user does not have an active texting subscription or has not transferred their number to Fongo, they will receive this message:
"Your Fongo number has received a verification code message from: [NUMBER] – To receive verification code messages, please subscribe to an Unlimited Texting package, available for purchase in the add-ons section of this app."
Users who have an active paid texting subscription or have transferred their existing number to Fongo are not actively blocked from receiving these activation codes via SMS, some short codes do not currently work with Fongo regardless if you are subscribed.
We do not make any guarantee that you will receive activation codes if you have subscribed to a texting package, this is often beyond our control.
If you're not able to activate your WhatsApp account, please contact support@whatsapp.com directly.
Click Here find out more about purchasing SMS texting packages.
You can send and receive unlimited picture messages between Fongo phone numbers, no purchase necessary.
With the purchase of an unlimited texting add-on, you will also be able to send and receive Picture Messages (MMS) to/from non-Fongo numbers.
Need Help Troubleshooting?