Calling Credits
Available For Purchase
Calling Credits are used for international calls and calling with your toll-free number. Your Fongo Works Calling Credit balance can be used by any of your members/extensions.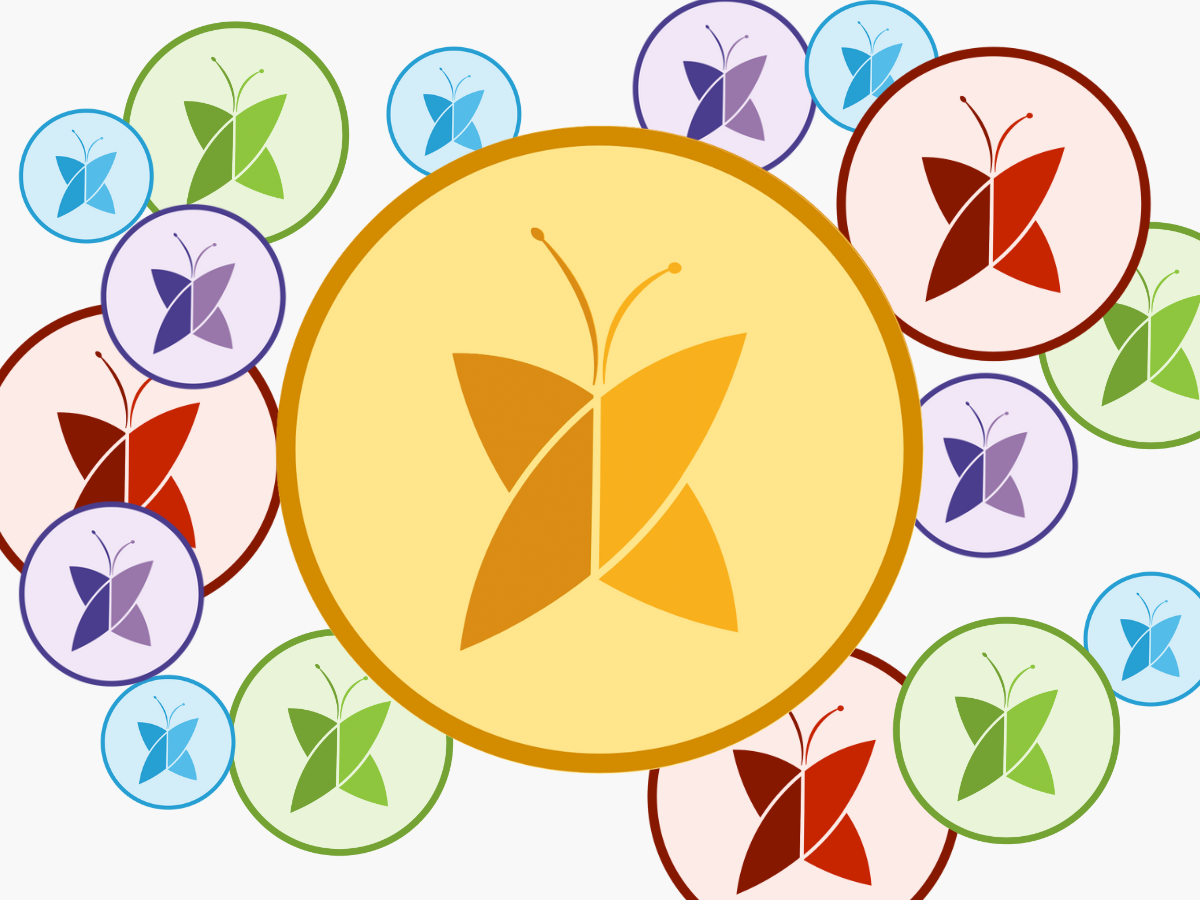 International Calls
Making outgoing calls to international destinations requires calling credits on your account. Fongo offers low international calling rates as low as 2¢ per minute to China, India, and the UK. See all international rates here.
*Incoming international calls are free.
Toll-Free Calls
Rate:
4¢, then 2¢/min
Incoming calls to your toll free number have a 4¢ connection fee upon the call connecting (call is answered) and a 2¢ per min fee for the call itself.
*Outgoing calls from toll-free numbers are free.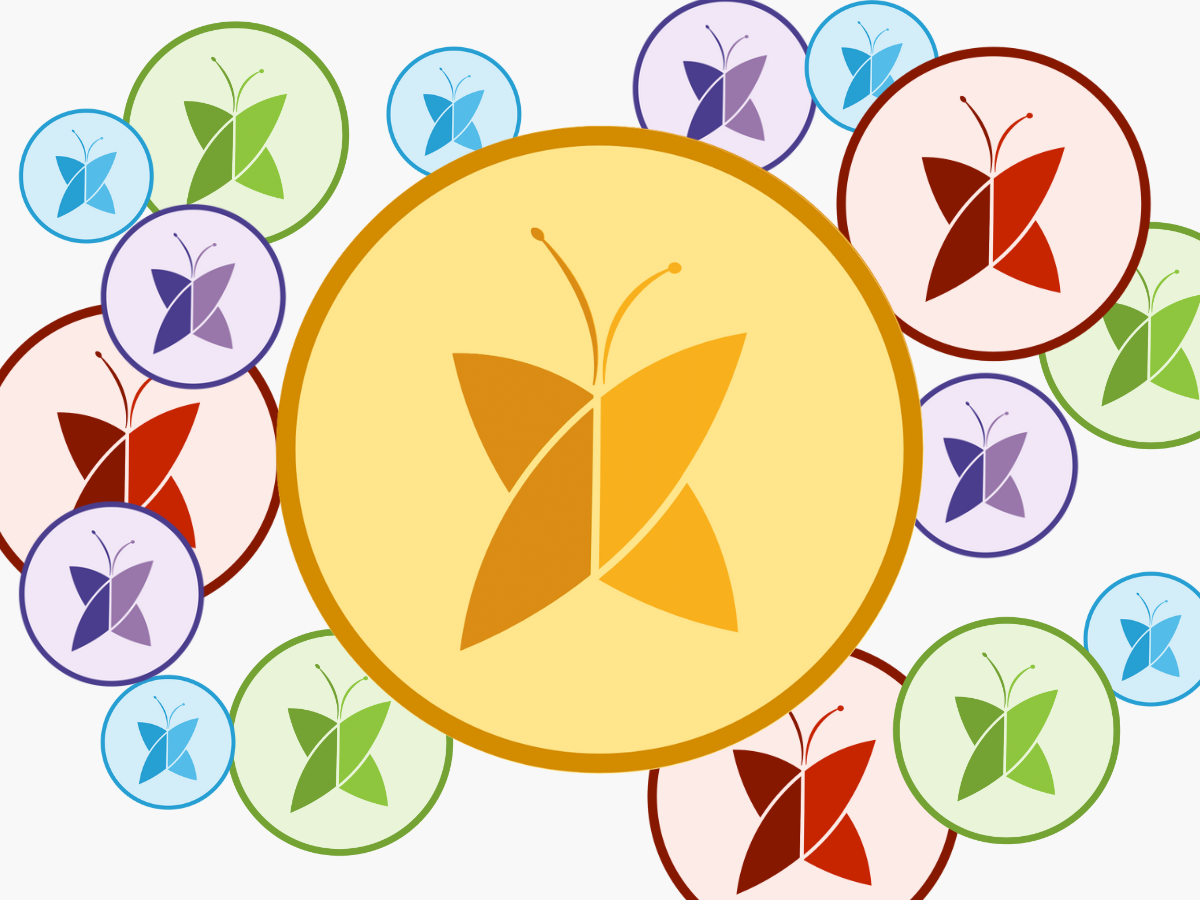 Frequently Asked Questions