Canada-Wide
Calling + Texting App
FREE (Paid Add-Ons Available)
Get free Canada-wide calling and messaging with tons of premium features like Caller ID, group messaging, call waiting, and more. Fongo Mobile is available for download on iOS, MacOS, Android, and ChromeOS devices.
Get the FREE Fongo Mobile App Now!
Explore Fongo's Free Features
Add-Ons Available For Purchase
Download App
Sign Up
Sign Up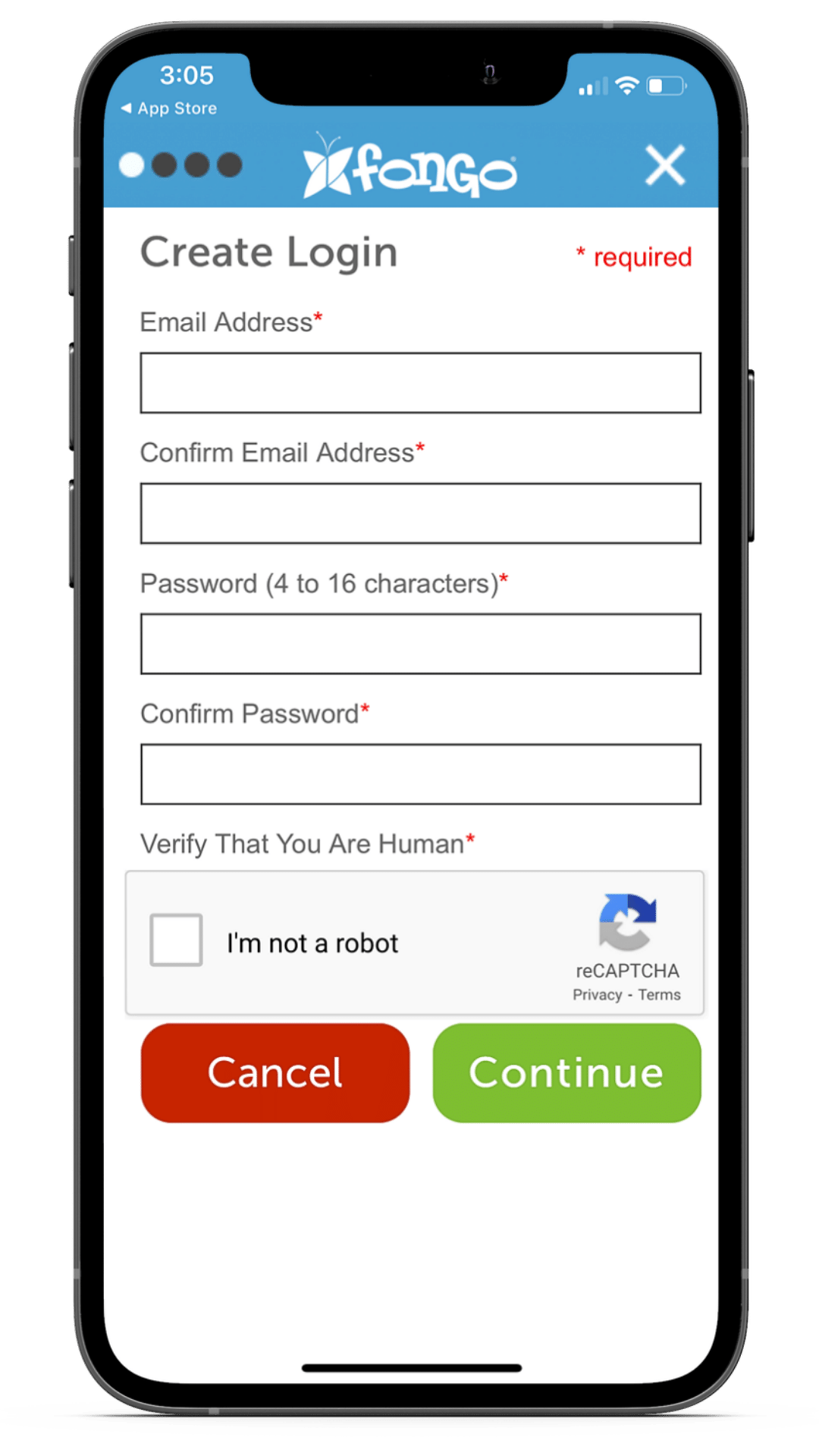 Choose Number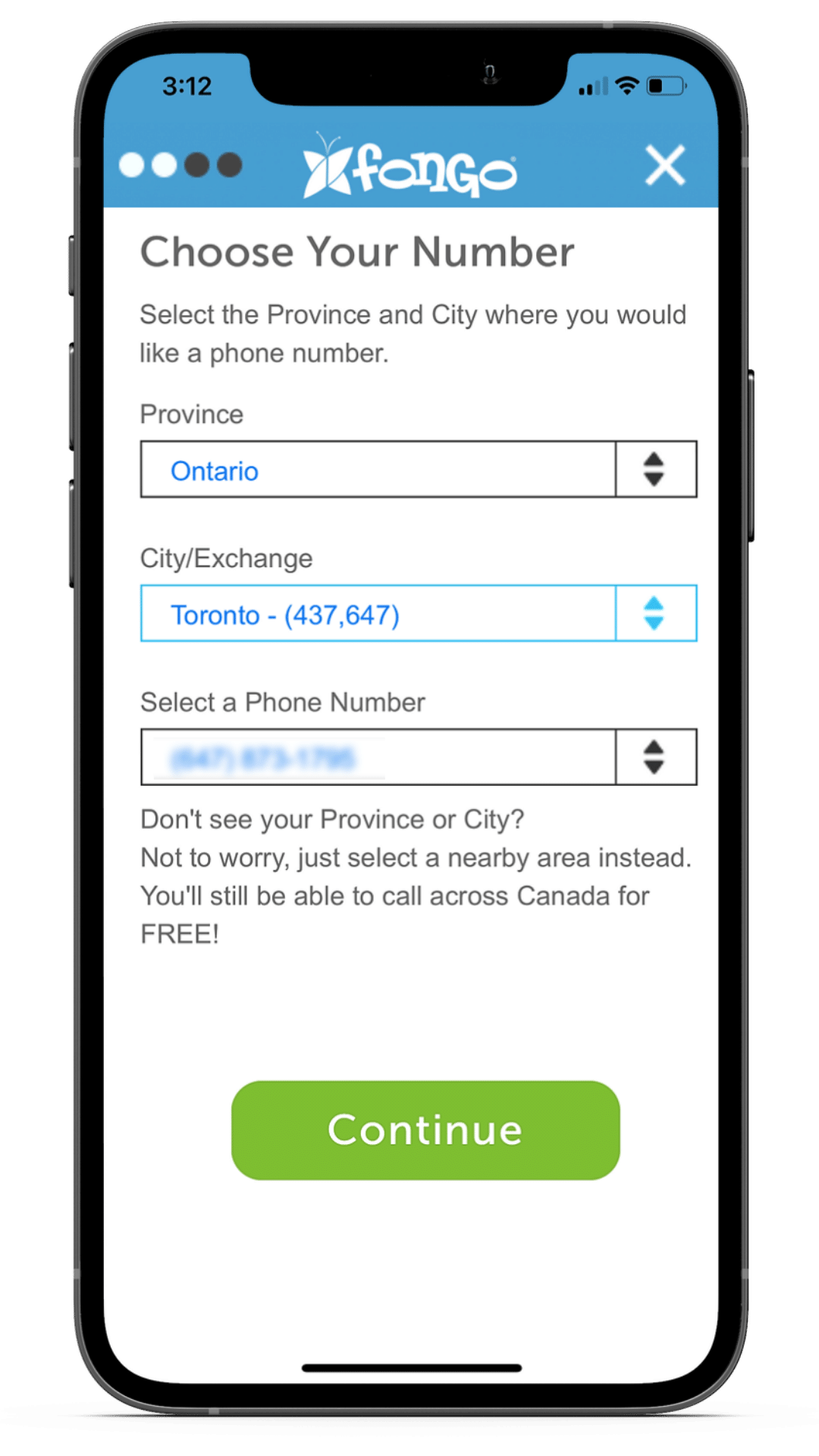 Start Calling
Start Calling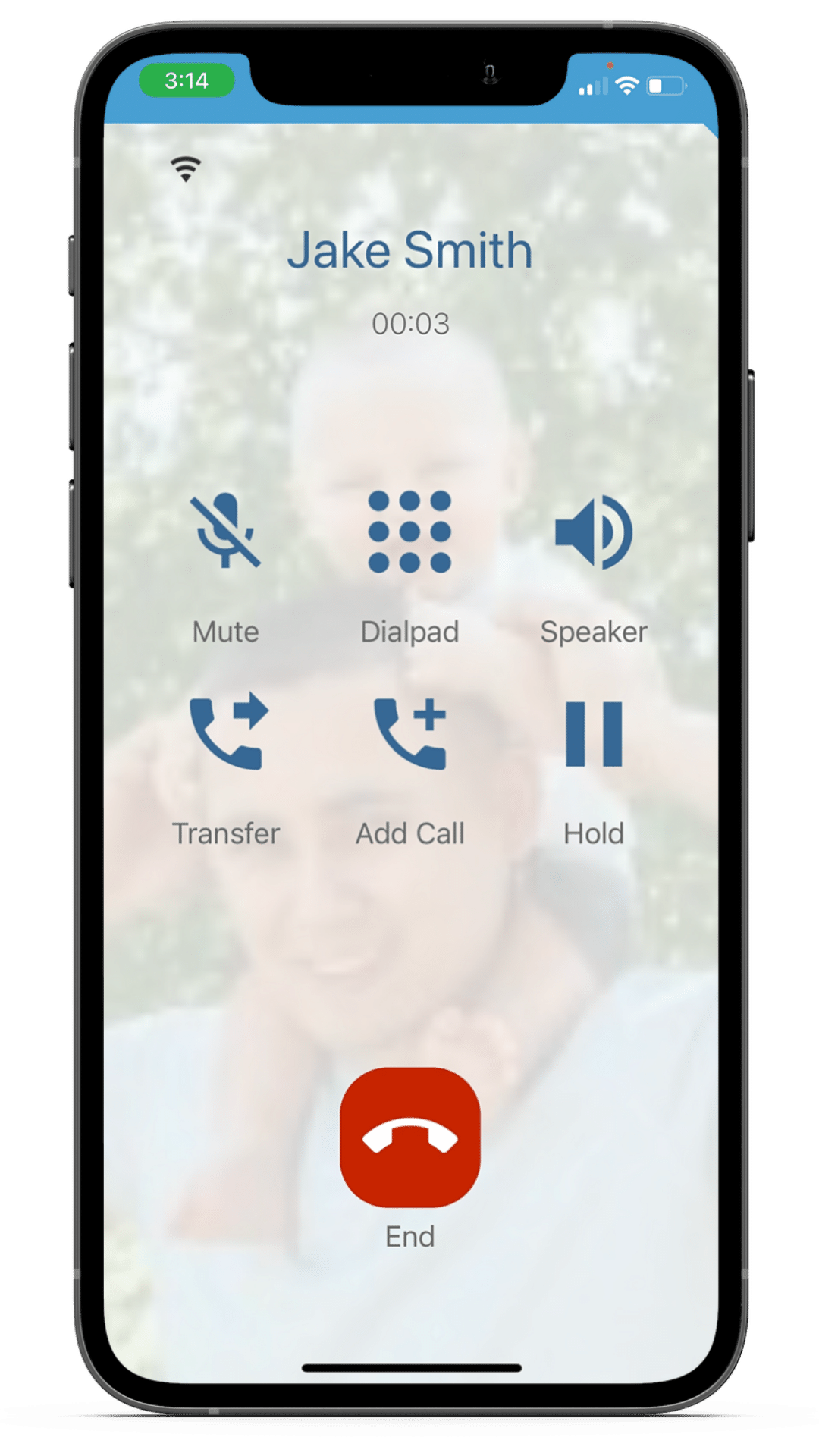 See How You'll Save On Your Phone Bill
See How You'll Save On Your Phone Bill
Frequently Asked Questions
Please note that Fongo Mobile, Fongo Home Phone and Fongo Works are separate products. The credentials, phone numbers and accounts cannot be used interchangeably across account management pages.
Ex: You will not be able to use a Fongo Home Phone account to log in to the Fongo mobile application.
SMS Short codes are not currently supported by the Fongo Texting Service.  It is not possible to text short codes, or receive short code SMS (also known as premium rate SMS) with Fongo Mobile.
2-Stage SMS authentication with an activate Texting Subscription should work as long as the sender is not using short codes.  Many banks use short codes, as well as Google, Uber, Apple and Twitter, for notifications and/or 2-stage authentication, you may not be able to receive these messages with Fongo.
Fongo allows free incoming SMS but we do not allow SMS or phone verification for services such as WhatsApp, Viber, Telegram, LINE,  WeChat, Craigslist, eBay, imo, etc.
Users who have an active paid texting subscription or have transferred their existing number to Fongo are not blocked from receiving these activation codes via SMS, some short codes do not currently work with Fongo regardless if you are subscribed.
We do not make any guarantee that you will receive activation codes if you have subscribed to a texting package, this is often beyond our control.  If you're not able to activate your WhatsApp account, please contact support@whatsapp.com directly.
Click Here find out more about purchasing SMS texting packages.
You can send and receive unlimited picture messages between Fongo numbers.  You can send picture messages to non-Fongo numbers, the recipient will receive a clickable link to the image that can be viewed in a browser. However, MMS ("Picture Messages") sent from a non-Fongo number to a Fongo number is not supported at this time and there will be no notification that someone has attempted to send you an MMS.
This is a limitation of virtual phone services in Canada. Each carrier must decide to route media to other carriers.