Our FREE Canada Wide Calling & Texting App



Get Fongo Mobile, our FREE Canada wide calling app with tons of great free features. Fongo Mobile comes with a real phone number! Our app allows you to call all of Canada for Free (excludes Territories). You get unlimited text and media messaging to all Fongo users.
Want an unlimited Canada-wide texting plan to any mobile phone? Plans start at $2.79 for one month or $9.99 for 6 months. Add World Credits to your account and call around the world for super low per minute rates. Call for as little as 2 cents per minute to US, China, the UK and many other locations. Travelling abroad? Call back to Canada for Free when you're on Wi-Fi.
Get the FREE Fongo Mobile App Now!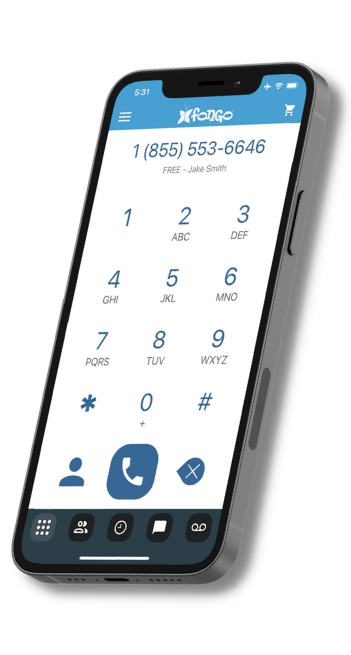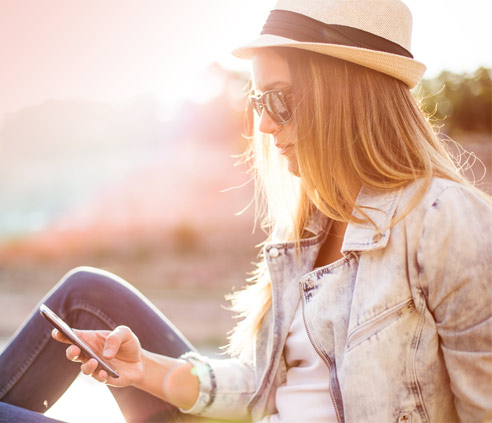 Unlimited Canada Texting (SMS)
$2.79 – 1 month
$5.49 – 3 months
$9.99 – 6 months
Unlimited Global Texting (SMS)
$3.99 – 1 month
$8.49 – 3 months
$14.99 – 6 months
World Credits
Purchase long distance credits for international calling on the Fongo Mobile App. Just 2 cents per minute to the US, China, the UK many other locations. View Our Low International Calling Rates!
Remove Ads
Permanently removes ads, adds navigation shortcuts and the ability to set your own Call Display Name in the app for a one-time fee of $6.99*
To add these paid features to your Fongo Mobile service, select "Add-ons" from the menu on your Fongo App. *Taxes extra.
Number Transfer
Transfer your existing phone number over to Fongo for a one-time fee of $25.00* To transfer your number login to your account and select Online Store.
See how you can save on your phone bill
Start saving hundreds on your phone bill when you download Canada's best calling app!