Additional Phone Numbers
Available For Purchase
You can purchase Additional Numbers from Fongo for more ways for customers to reach your Fongo Works business. All phone numbers associated with your Fongo Works business, regardless of number-type, will route to your automated receptionist greeting (unless you implemented receptionist bypass).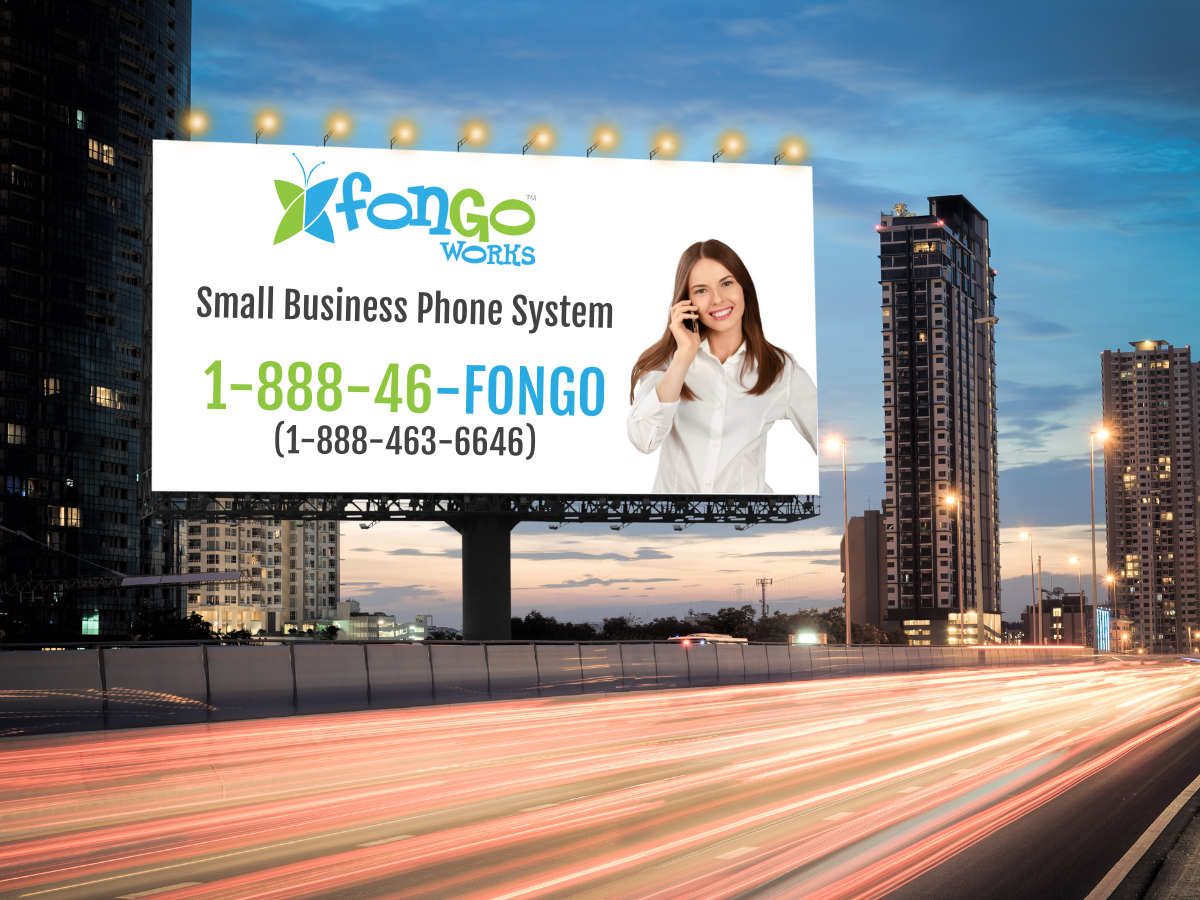 How To
Purchase Additional Numbers


Click the shop icon at the top of your dashboard.

Add items to your cart, then checkout when you're ready to order.