Full Ad Removal
An active Remove Ads subscription removes banner and interstitial advertisements from your Fongo Mobile app.
This also excludes you from Fongo's marketing texts and emails. Notices and regulatory texts & emails about your account will still be sent.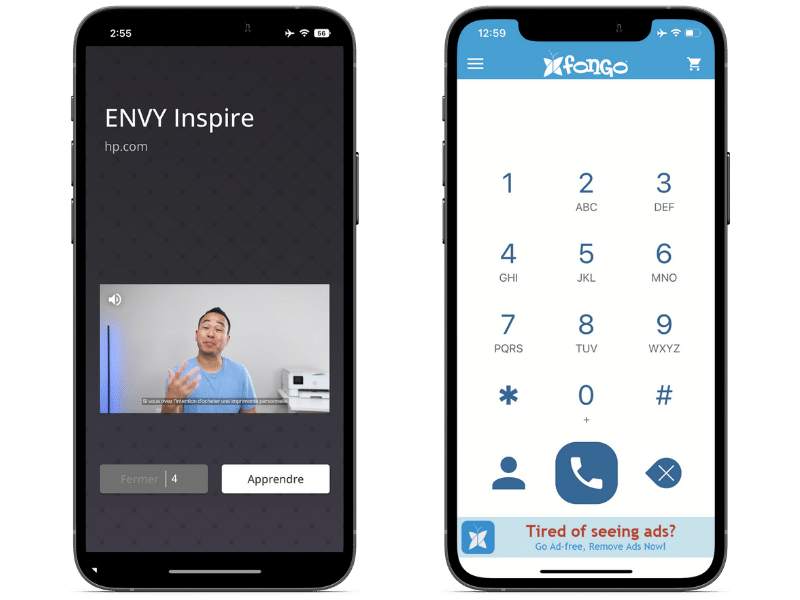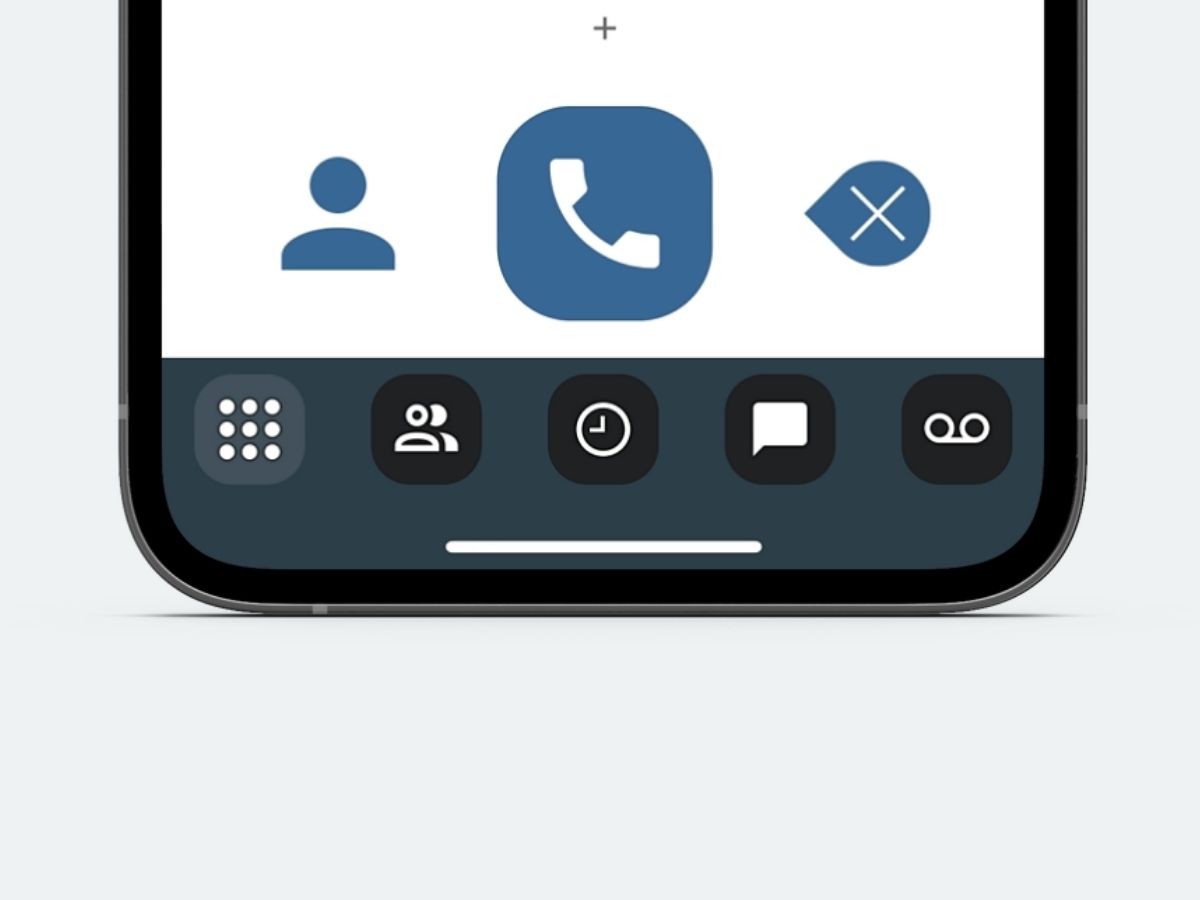 Navigation Bar
Banner advertisements on the dial pad are replaced with a navigation bar, including the following shortcuts:
Dial pad
Contacts
History
Messages
Voicemail
Set Call Display Name
Unlock the ability to change your outgoing Call Display name.
Tap Account
Tap Settings
Turn Show My Caller ID on
Tap Caller ID and edit your name
Note: This feature is not available in Fongo World Edition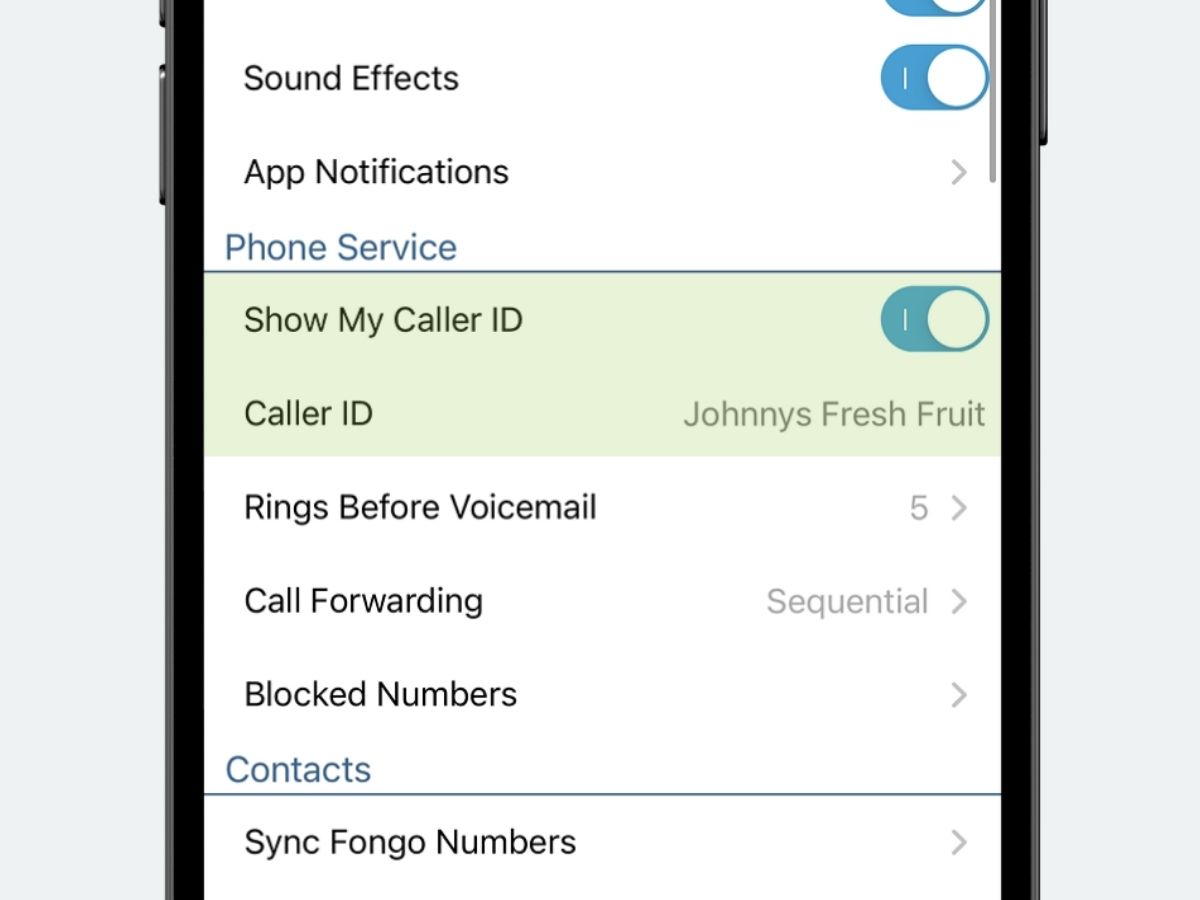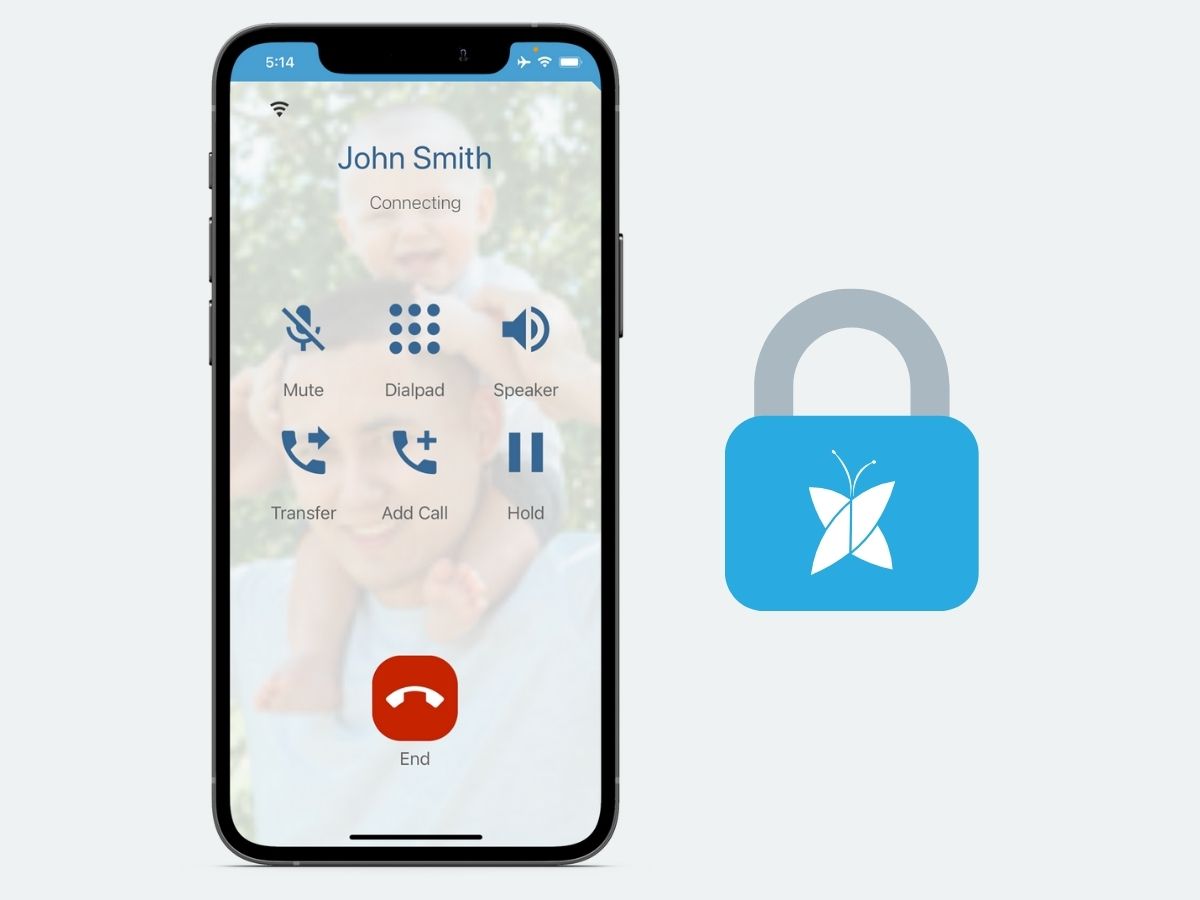 Lock-in Your Number
An active Remove Ads subscription keeps your account safe from auto-deletion due to inactivity. Your number will always remain active and assigned to you. Fongo Mobile's Dormant Policy.
Frequently Asked Questions