Call Logs
Included with Pro Upgrade
Call logs are monthly reports of all the incoming and outgoing call activity from your Fongo Works phone system. You will have access to the call log report for the current month and the previous month.
You can export your call logs in the Features Tab of your online Fongo Works dashboard. Call logs are exported as .CSV files and can be opened by any spreadsheet program (MS Excel, Google Sheets, etc.).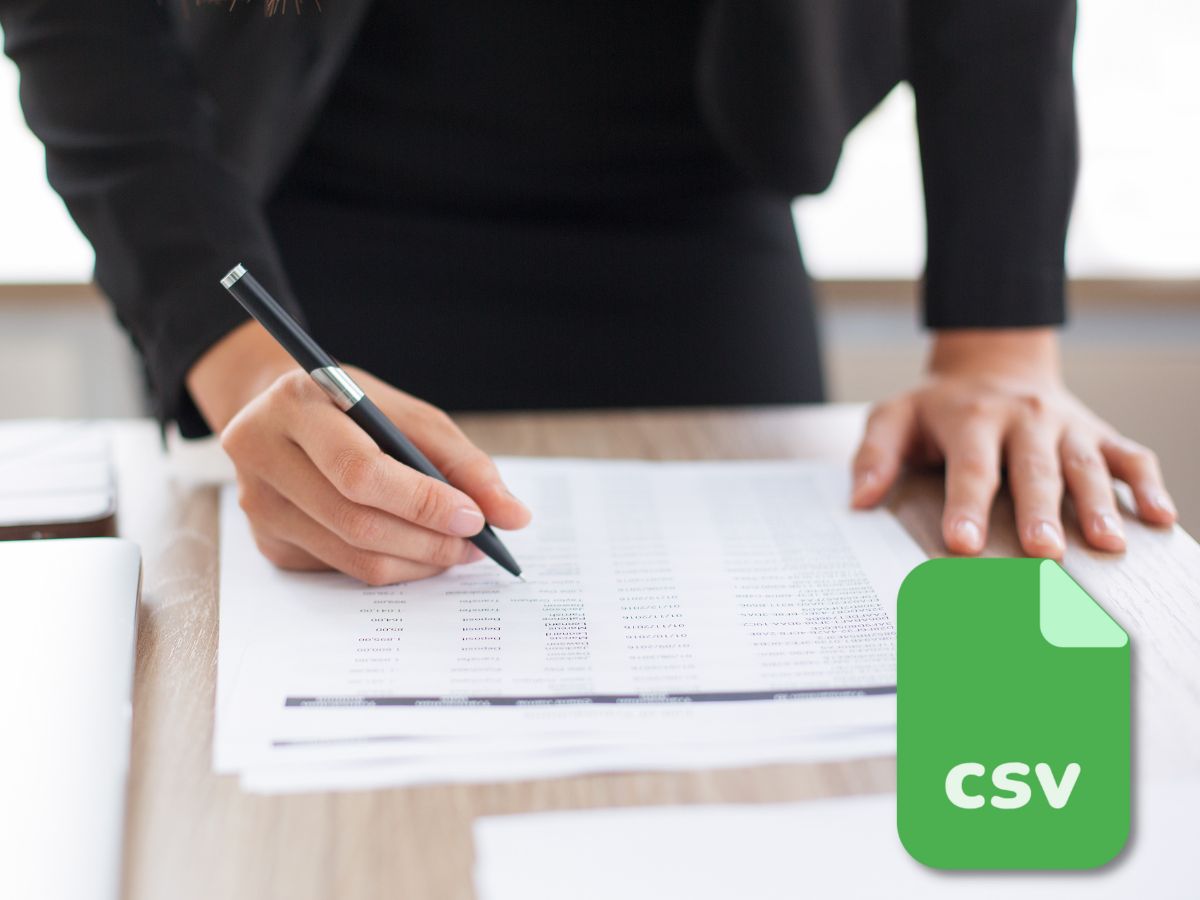 What Info Do Call Logs Provide?
Note: Calls are only included in Call Logs when they are answered by either a person or voicemail. Calls that ring and are cancelled before being answered are not counted.