Local Canadian Numbers Available
Click below to find which local phone numbers are available for each service.
Unlimited Calling Across Canada
Make unlimited calls to any phone number within Canada's 10 provinces. Unlimited nation-wide calling works on all our services including mobile, home phone and our business phone systems (Excludes Territories – check rates for Territories here). In addition, Fongo Mobile and Fongo Works users can call U.S. cities/exchanges near the Canada/U.S. border for free. Fongo Home Phone includes unlimited calling to the United States.
This map shows the coverage area for Fongo services.
You can filter the pins to show different things:
Blue Area: Areas that Fongo Customers can call for free.
Purple Pins: Exchanges where numbers can be transferred or ported to the Fongo Network.
Green Pins: Exchanges where new users can select a new local Fongo Number for Fongo Mobile and Fongo Home Phone
Lime Green Pins: A subset of exchanges where we also offer new local Fongo Numbers for Fongo Works.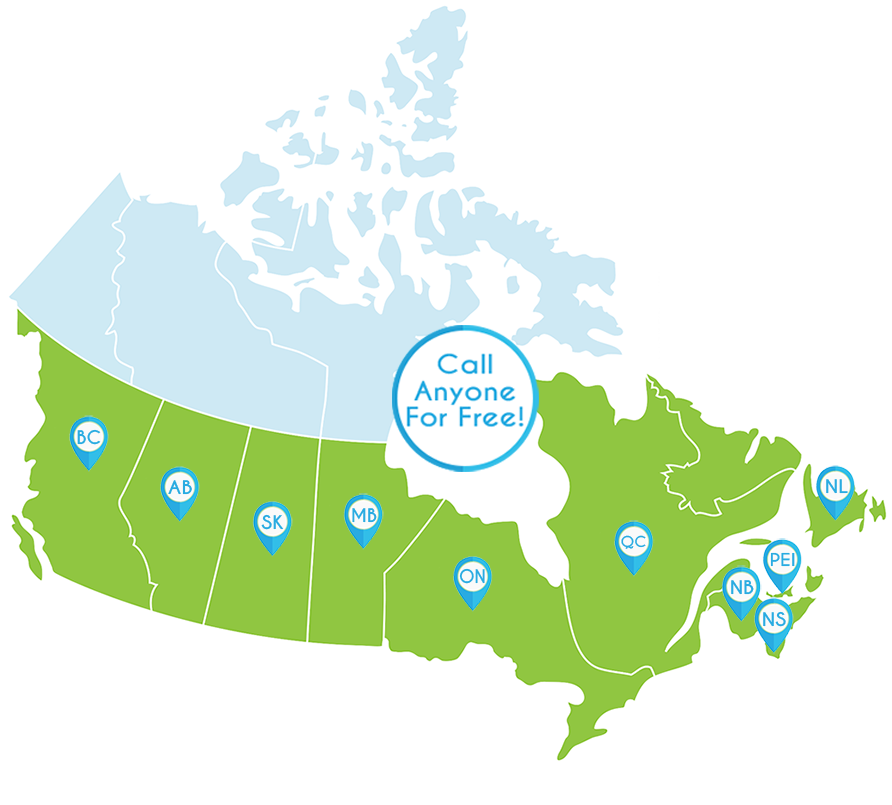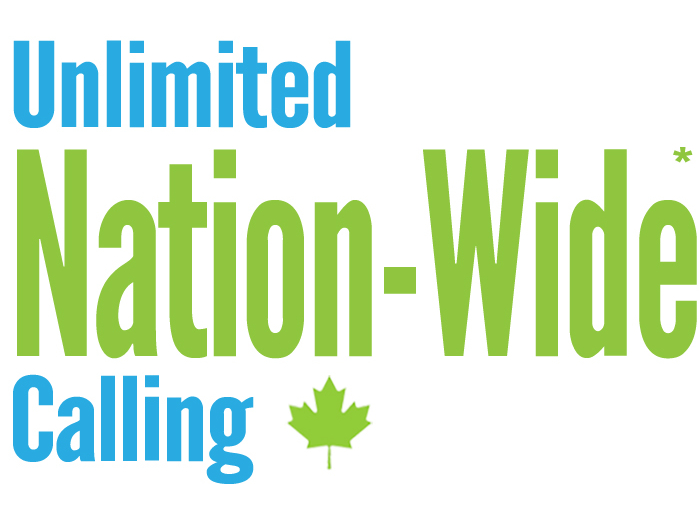 Low International Calling Rates
Fongo offers low international calling rates. Call for as little as 2¢ per minute to the U.S., China, the UK and more with World Credits.
What are World Credits?
World Credits give you a convenient way to make calls to countries around the World. Sign in to your account to add World Credits, or to check your current World Credit balance. World Credits can also be added within our Fongo Mobile App or the Fongo Works user portal.