Receptionist Greeting
Your receptionist greeting will play as soon as someone calls any of your business phone numbers on your Fongo Works system. The greeting guides callers through the dial menu and/or can provide additional information to callers, such as business hours.
Note: A receptionist greeting is also known as an auto-attendant.
Below are all the receptionist greeting options available to you.
Automated Receptionist Greeting
Included with Free Signup
You can customize your automated receptionist greeting in the Receptionist tab of your online dashboard. Select from 9 different automated voices, including male or female, and several different accents, including French Canadian. The default greeting text gets automatically generated based on your members/extensions, or you can customize your greeting by editing the script that your automated voice will pronounce. Some restrictions apply regarding characters that may cause errors.

Record Receptionist Greeting
Included with Free Signup
You can also record your receptionist greeting using your own voice.
In your Fongo Works dashboard, enter the Receptionist tab
In the Receptionist Voice section, select the member who will be recording your receptionist greeting
In the Receptionist Greeting section, click the Record Greeting button

This will call the cell phone number of the member you chose as your receptionist voice

Follow the voice prompts on the phone call to record your receptionist greeting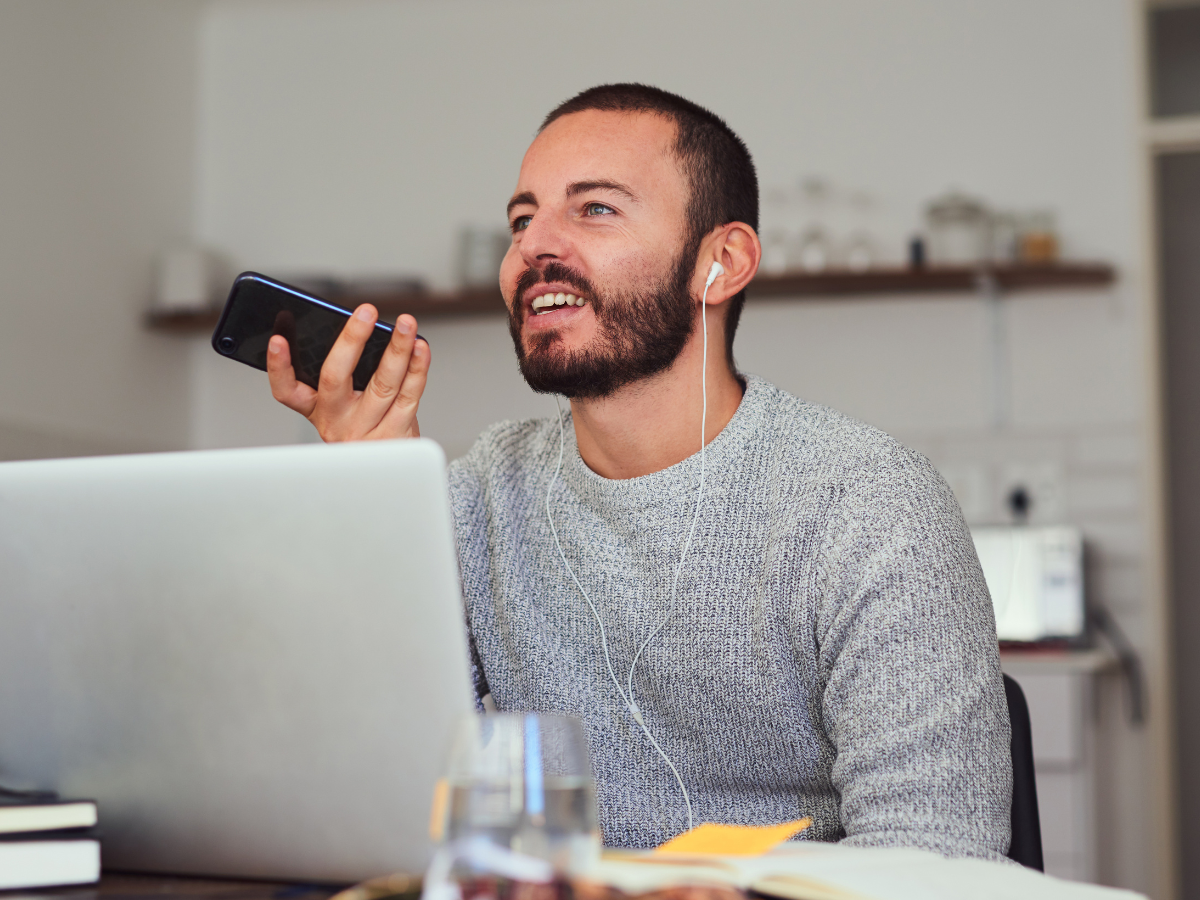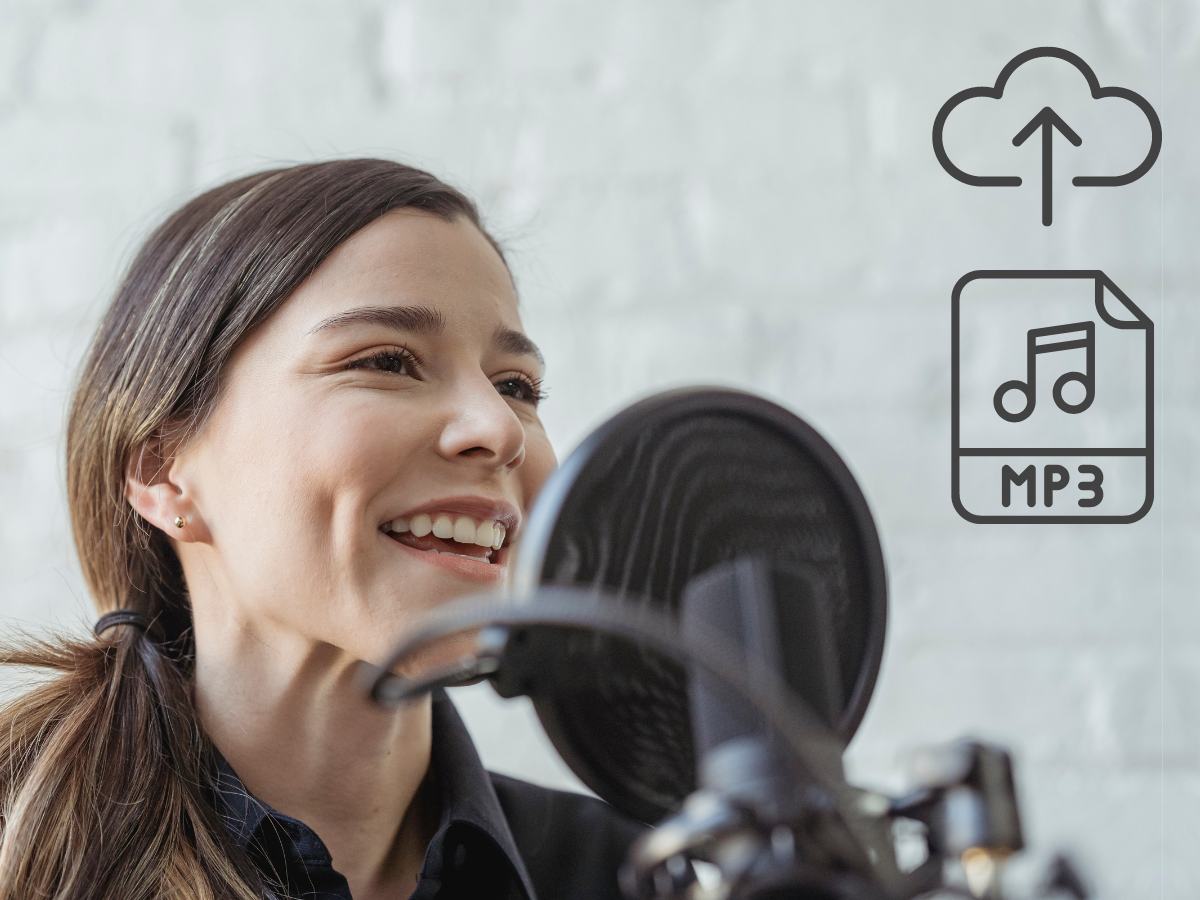 Upload Receptionist Greeting
Included with Pro Upgrade
Fongo Works Pro users can send audio files to our support team to be uploaded as their receptionist greeting.
Record your greeting using your own recording device/software
Export your recording as an mp3 file
Send your mp3 audio file to our support team, asking them to upload it as your receptionist greeting
Frequently Asked Questions