Fongo Plus
Enhance your experience with unlimited U.S. calling, reduced international calling rates, ad-reduction, messaging enhancements, reveal a quick-select navigation bar, customize your Caller ID, and more!
Tap the shopping cart
Select Fongo Plus
Pricing
Fongo Mobile
$9.99 – 1 Month
$24.99 – 3 Months
$44.99 – 6 Months
$84.99 – 12 Months
Fongo World Edition
Unlimited U.S. Calling
Make unlimited calls to any phone number within the Contiguous United States (excludes Alaska & Hawaii).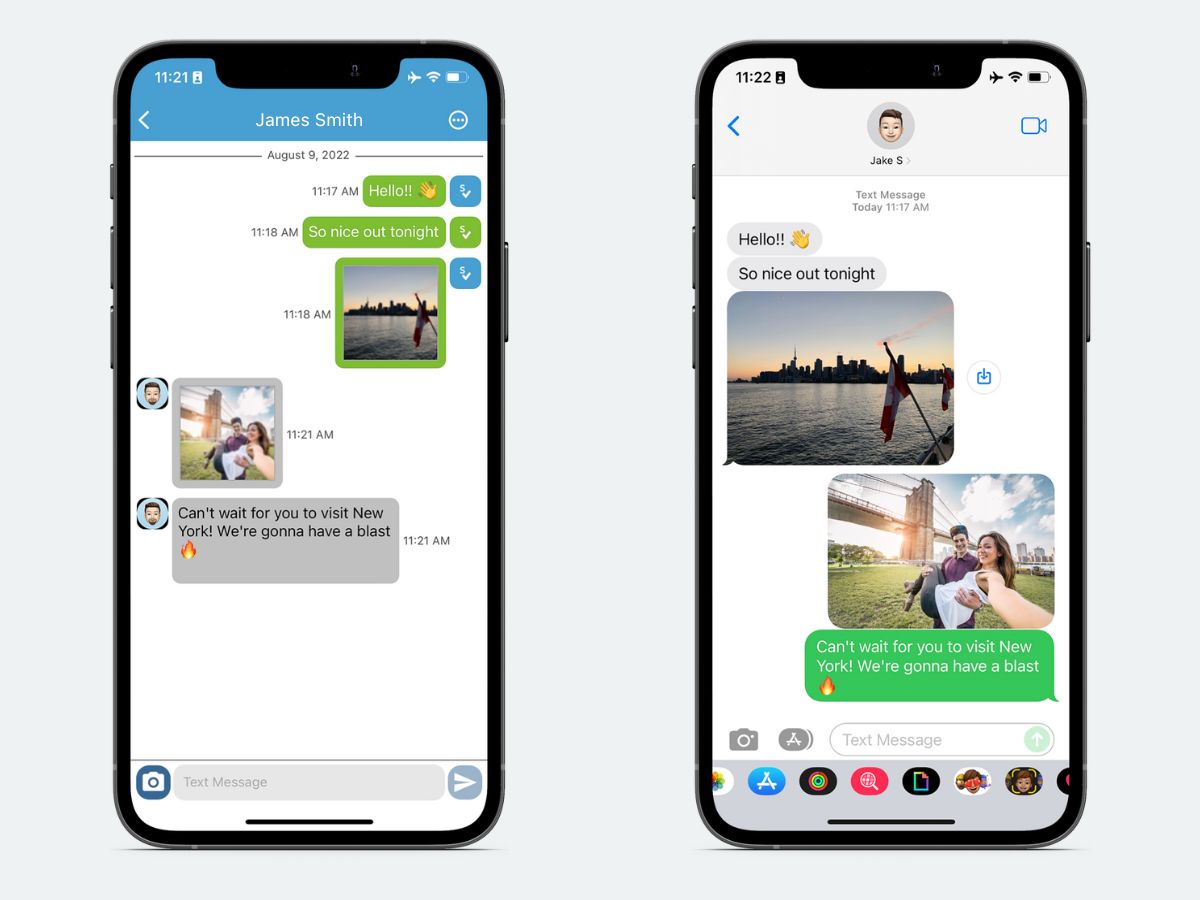 Messaging Enhancements
MMS Picture Messaging
Picture messaging is unlimited and free between Fongo Mobile users.
You will be able to receive unlimited picture messages from non-Fongo phone numbers when subscribed to Fongo Plus.
When combined with an Unlimited Texting add-on, picture messages will be sent as an MMS instead of a Fongo Media Link.
Unlimited U.S. Texting
Ad Reduction
Bottom banner ads are removed, but some interstitial ads may still be delivered from time to time. Remove Ads must be purchased for permanent removal of all ads.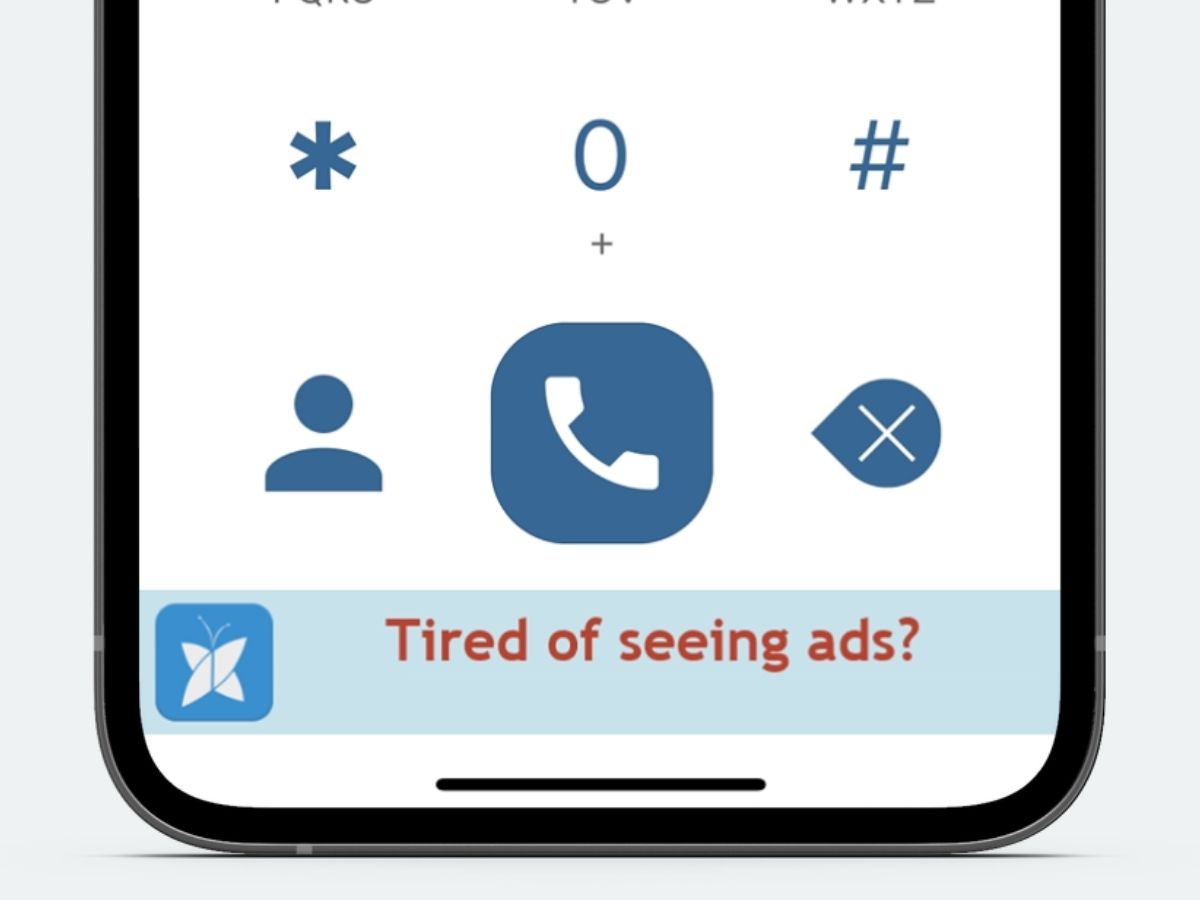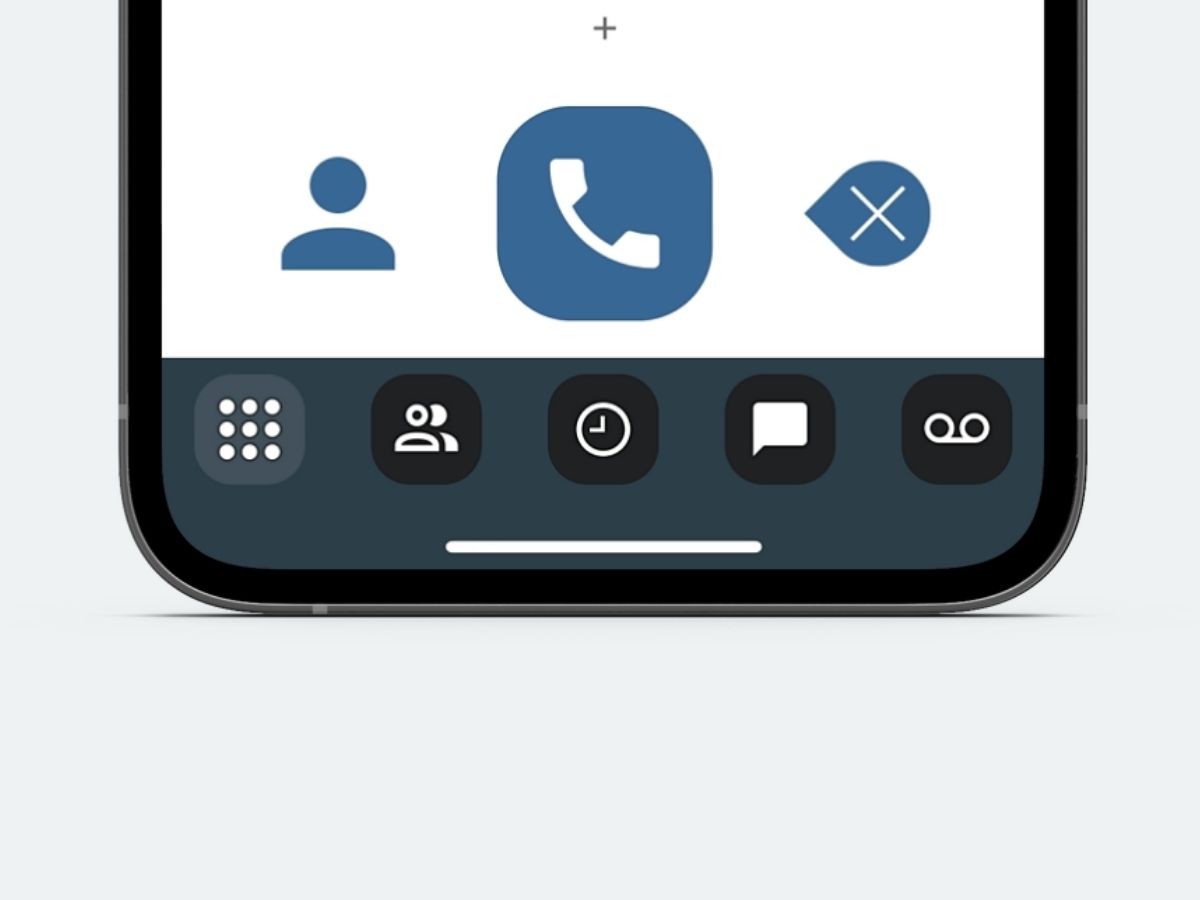 Reveal Navigation Bar
Ads on the dial pad are replaced with a navigation bar including shortcuts to messages and visual voicemail.
Set Call Display Name
Unlock the ability to change your outgoing Call Display name.
Tap Account
Tap Settings
Turn Show My Caller ID on
Tap Caller ID and edit your name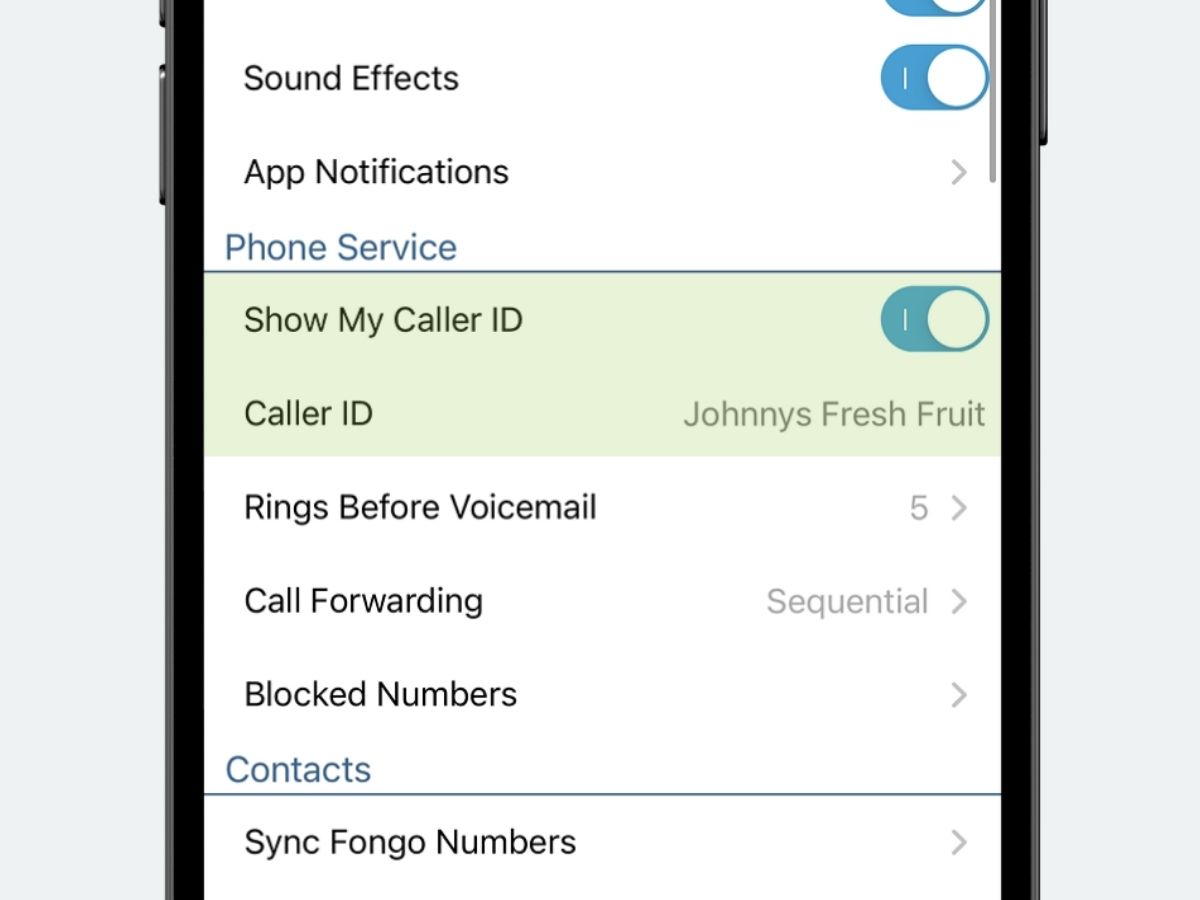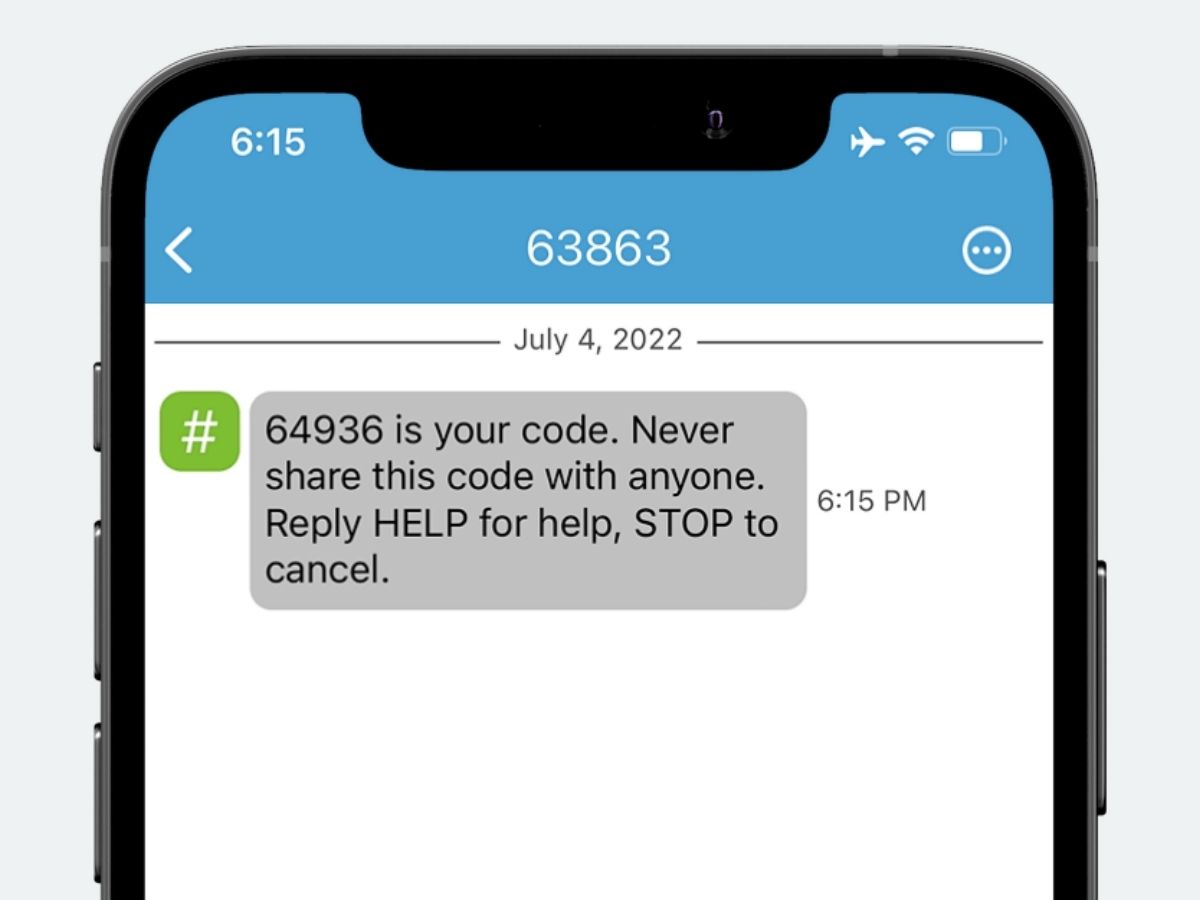 Receive Verification Texts
Receive incoming verification text messages from supported short codes. We cannot guarantee you are able to text or receive all short-code SMS (also known as premium rate SMS) with Fongo Mobile, as this is beyond our control at this time. Learn more here.
Double Voicemail Storage
Save more voicemail messages with Fongo Plus! Your Fongo Mobile app's voicemail inbox capacity will double in size from 10MB of storage to 20MB.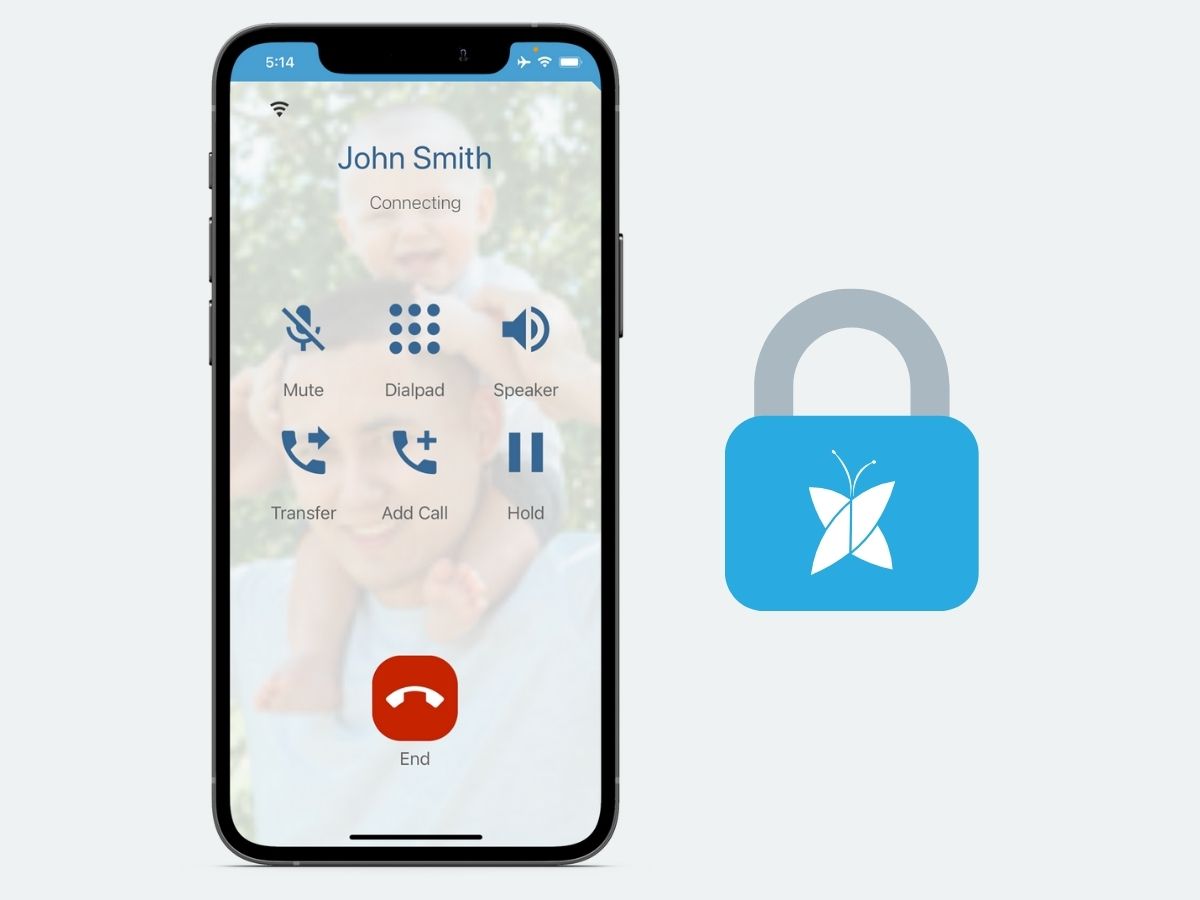 Lock-in Your Number
An active Fongo Plus subscription keeps your account safe from auto-deletion due to inactivity. Your number will always remain active and assigned to you. Fongo Mobile's Dormant Policy.