Unlimited Texting
With Non-Fongo Phone Numbers
Pricing
Fongo Mobile
$2.79 – 1 Month
$5.49 – 3 Months
$9.99 – 6 Months
$17.99 – 12 Months
$3.99 – 1 Month
$8.49 – 3 Months
$14.99 – 6 Months
$27.99 – 12 Months
Fongo World Edition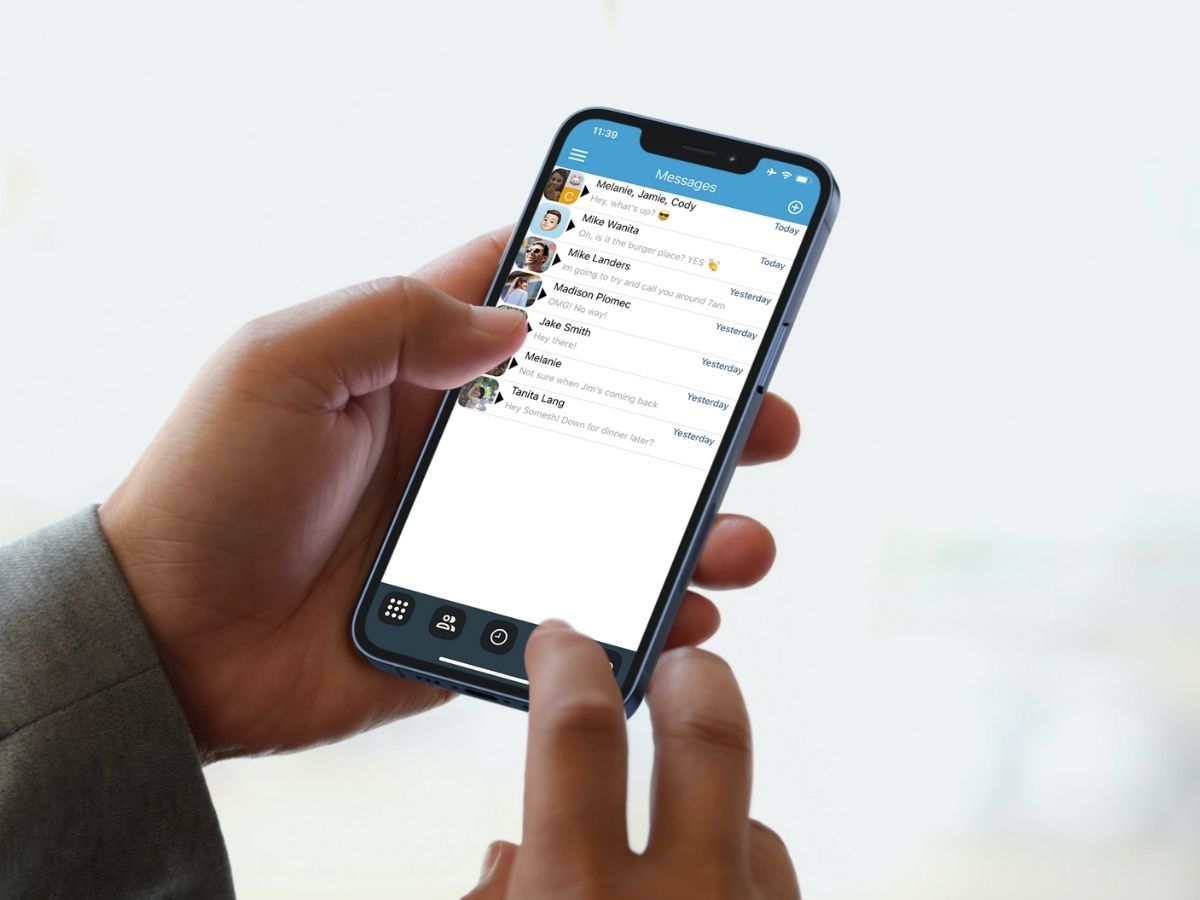 Media Messaging
When subscribed to any Unlimited Texting add-on, you will be able to receive unlimited picture messages from non-Fongo phone numbers. Picture messages sent to non-Fongo numbers will be sent as a
Fongo Media Link, where the receiver will open the link in their device's browser to view the image.
To send picture messages as regular MMS (eliminating the Fongo-branded media link), upgrade to Fongo Plus.
(Picture messaging is unlimited and free between Fongo Mobile users)
How To Purchase
To subscribe to Unlimited Texting, tap the shopping cart in the app.

You can also purchase Texting add-ons by logging in to your account online.
If you purchase any add-on before your current subscription expires, the new subscription will be added to your existing subscription.
You will be notified when you have 7 days remaining in your subscription, and again at 1 day remaining.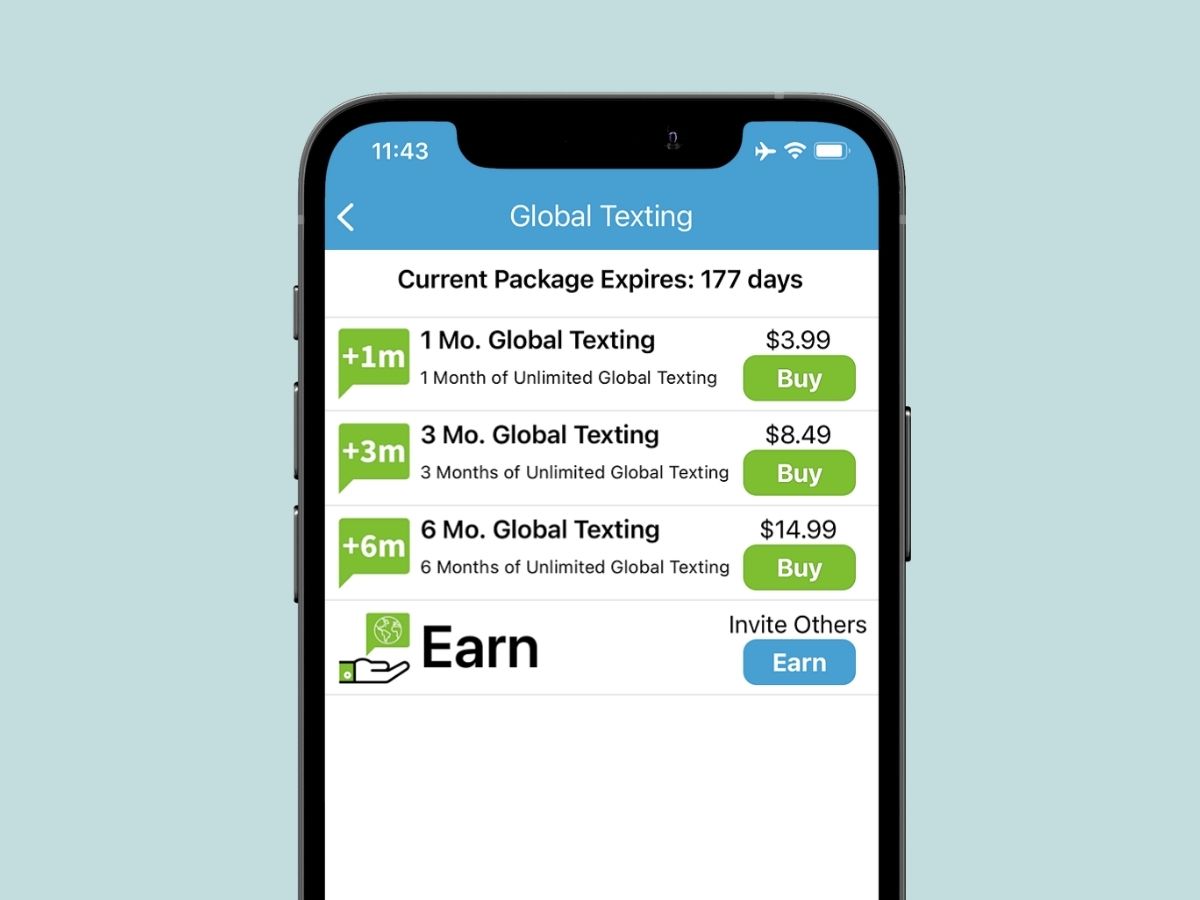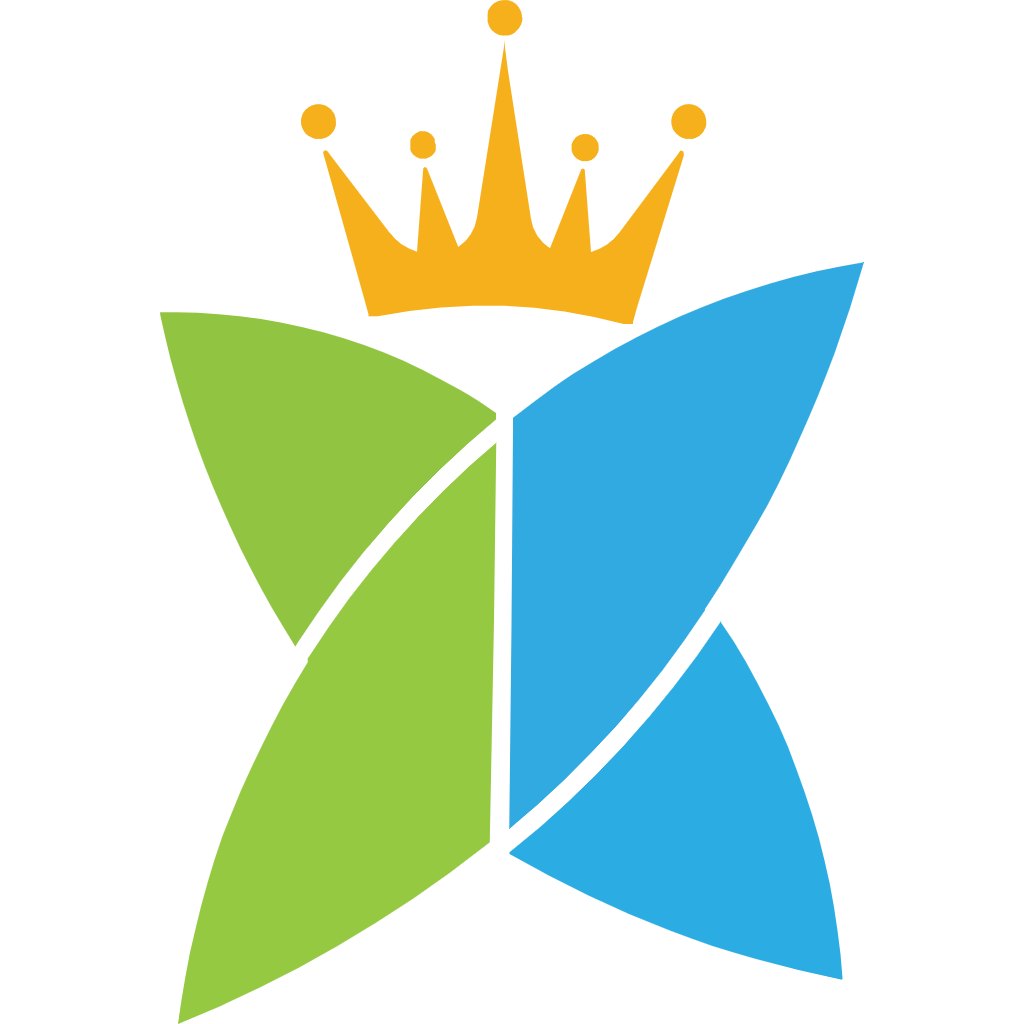 Unlimited U.S. Texting
Fongo Plus adds unlimited U.S. Texting to your existing Canada texting package (excludes Alaska & Hawaii).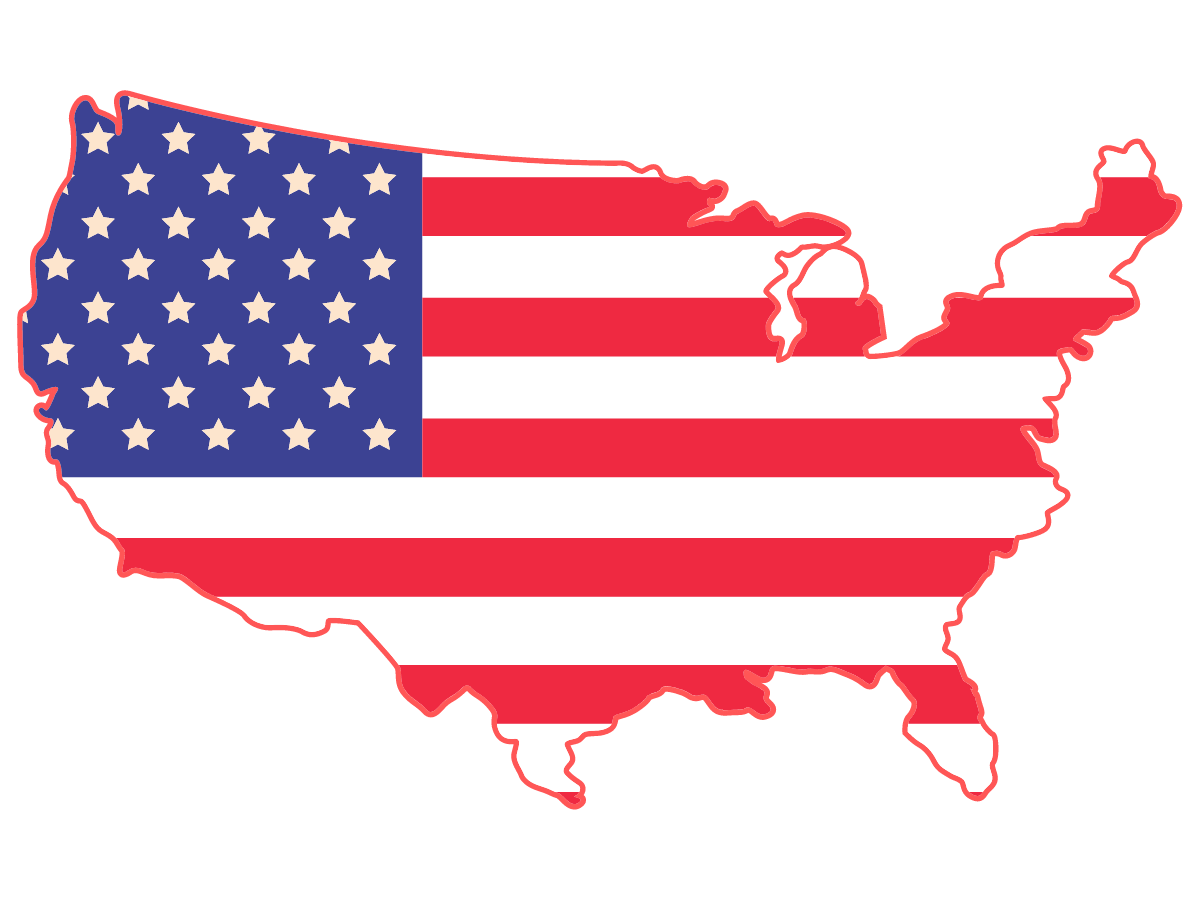 MMS Picture Messaging
Fongo Plus adds full MMS capability to your existing Unlimited Texting package. You can receive unlimited picture messages from non-Fongo phone numbers and picture messages will be sent as an MMS instead of a Fongo Media Link.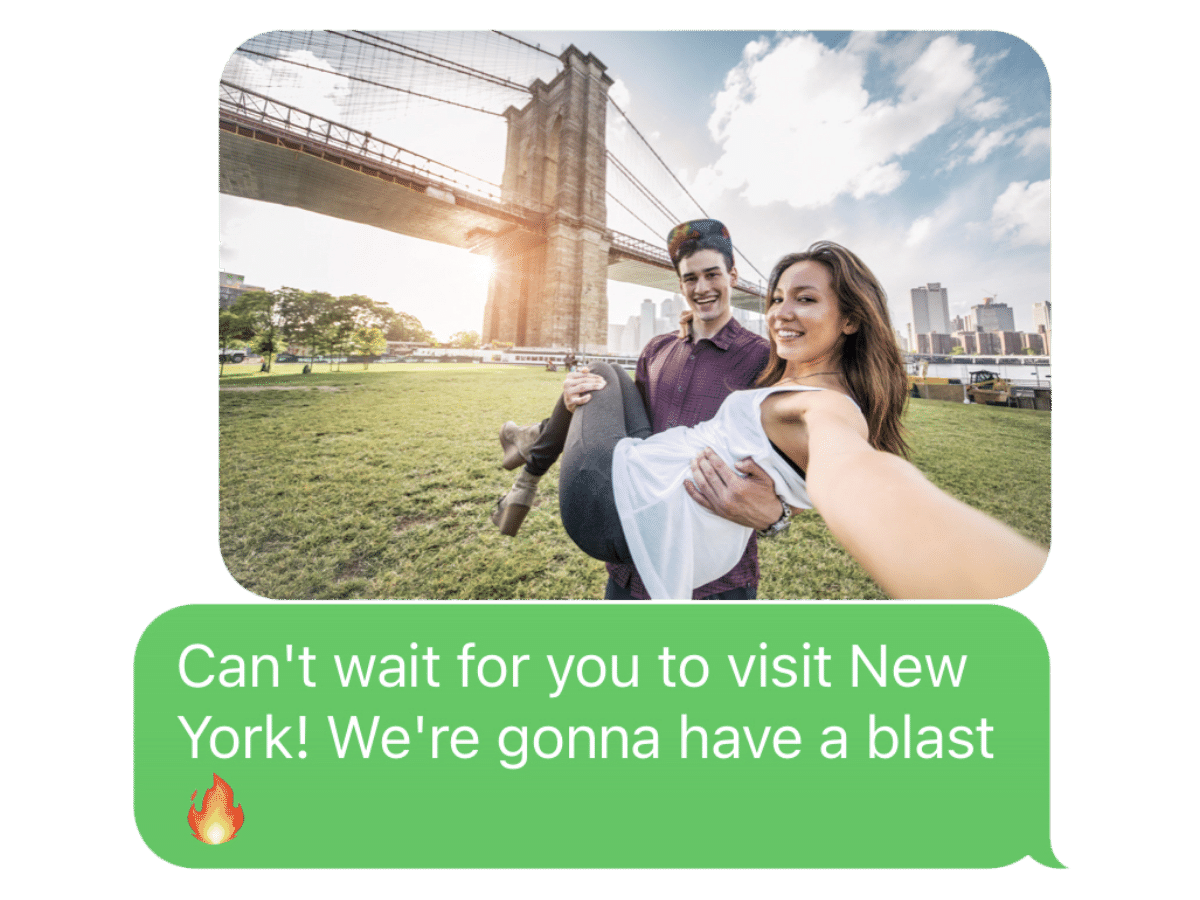 Frequently Asked Questions