Unlimited Texting
With Non-Fongo Phone Numbers
Pricing
Fongo Mobile
$2.79 – 1 Month
$5.49 – 3 Months
$9.99 – 6 Months
$17.99 – 12 Months
$3.99 – 1 Month
$8.49 – 3 Months
$14.99 – 6 Months
$27.99 – 12 Months
Fongo World Edition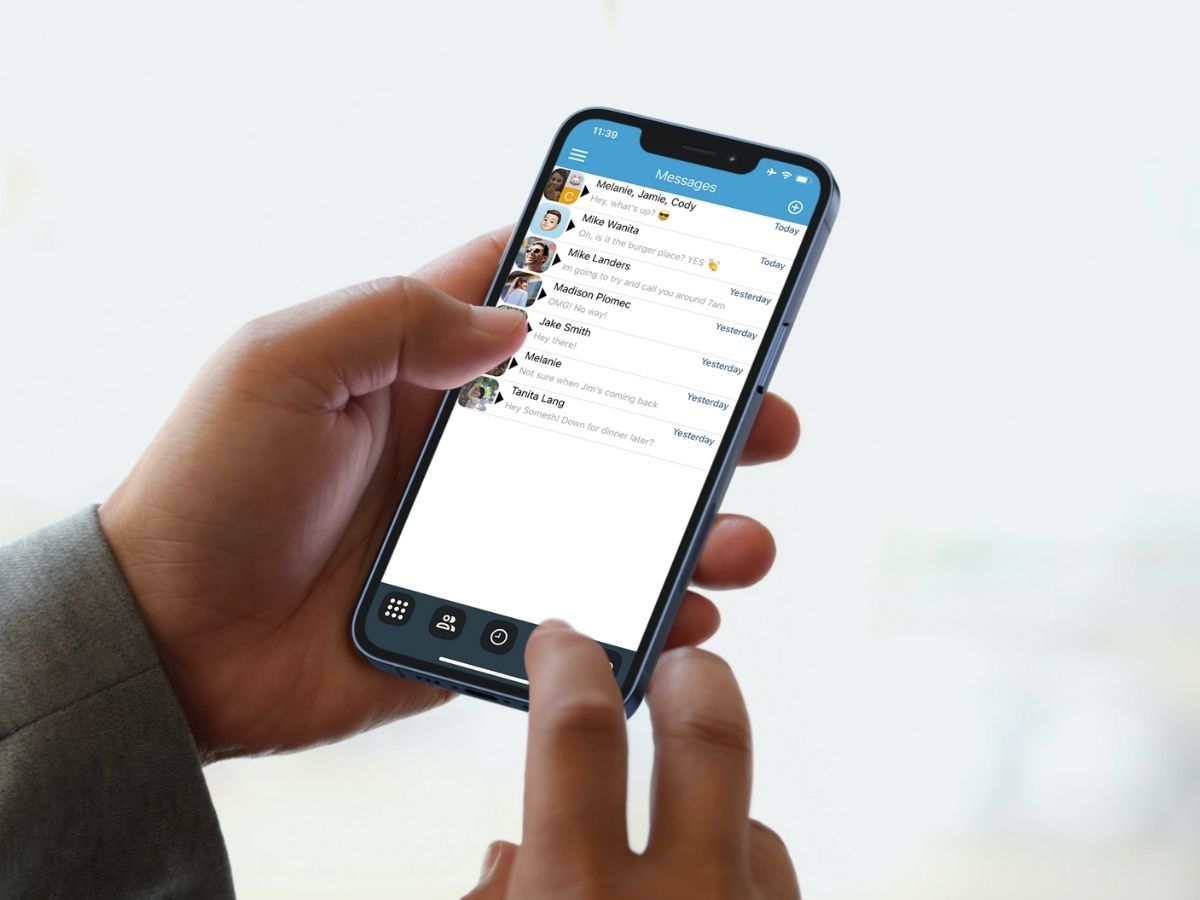 Restrictions and Limitations
You cannot send more than 10 messages to non-Fongo numbers within a 1 minute span. If you exceed 10 messages per minute, you may be subjected to a 20 minute temporary block. If you continue sending messages while you are blocked, the block will be continually extended. Users who repeatedly violate this policy may be permanently blacklisted from sending SMS outside of the Fongo network.
Media Messaging
Picture messaging is unlimited and free between Fongo Mobile users.
You will be able to receive unlimited picture messages from non-Fongo phone numbers when subscribed to any Unlimited Texting add-on.
Picture messages sent to non-Fongo numbers will be sent as a
Fongo Media Link, where the receiver will open the link in their device's browser to view the image
To send picture messages as regular MMS (eliminating the Fongo-branded media link), upgrade to Fongo Plus.
How To Purchase
To subscribe to Unlimited Texting, tap the shopping cart in the app, and select the Unlimited Texting package that meets your needs (Canada or Global).
You can also purchase Texting add-ons by logging in to your account online.
Once your purchase is complete, the status of the package on the Add-on Features screen will change from "Not Subscribed" to "Expires in: XX Days". You will receive a notification when you have 7 days remaining in your subscription, and again when you have 1 day remaining.
If you purchase an additional Unlimited Texting package before your current subscription expires, the additional days will be added to your existing subscription.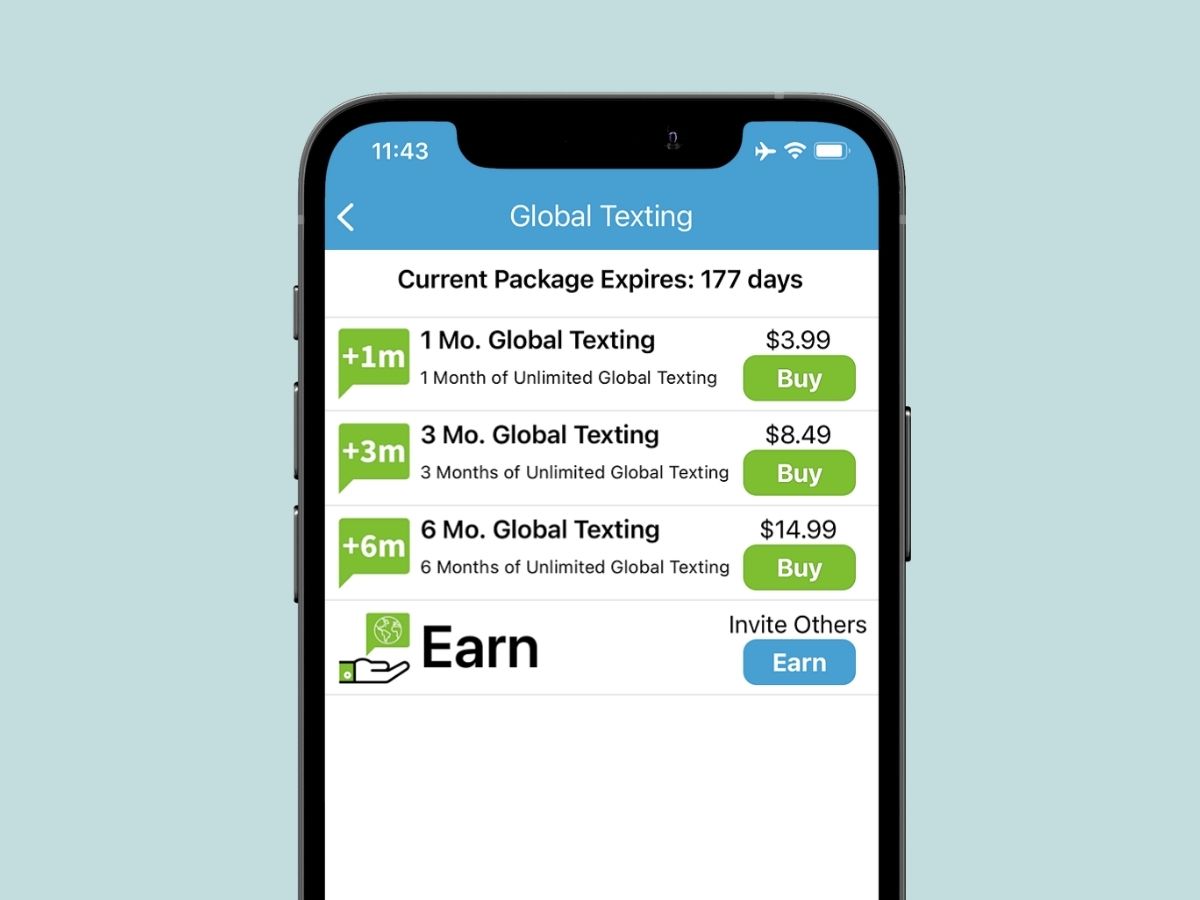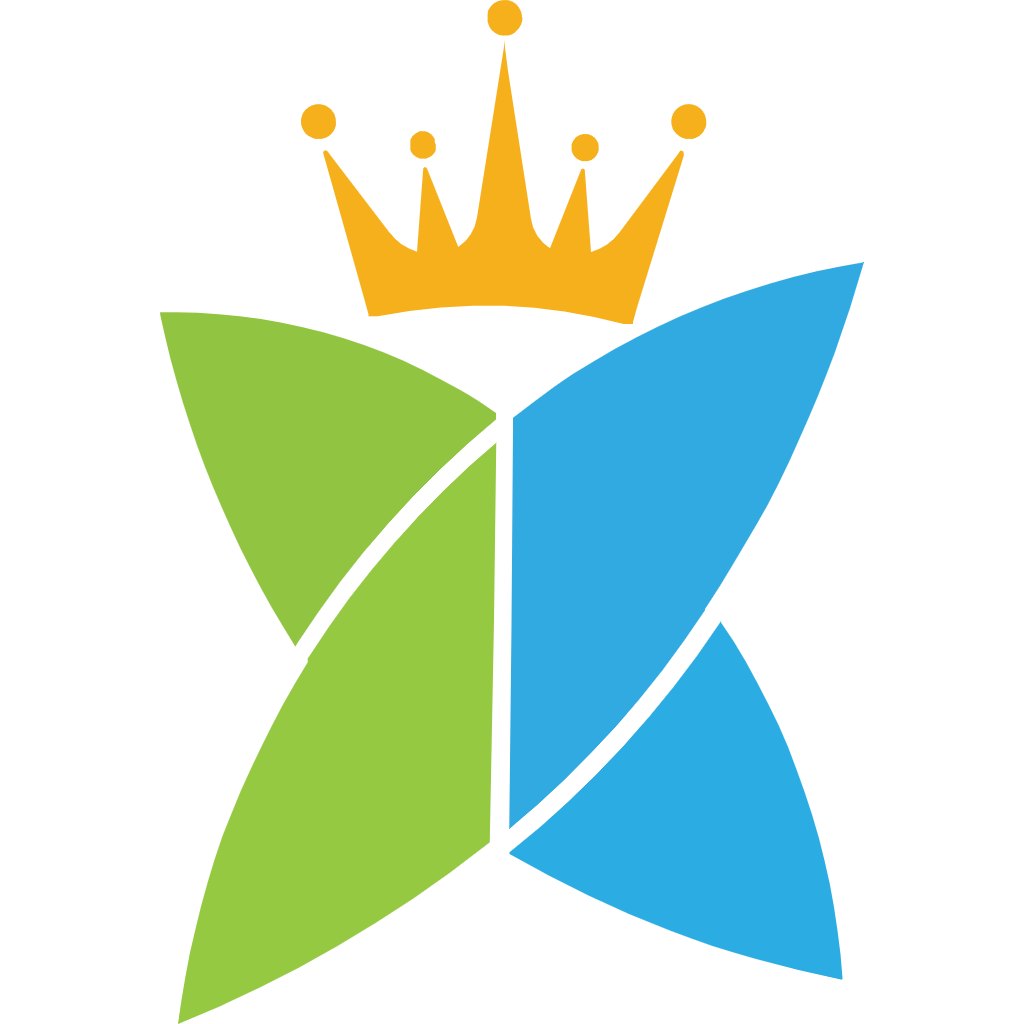 Unlimited U.S. Texting
Fongo Plus adds unlimited U.S. Texting to your existing Canada texting package (excludes Alaska & Hawaii).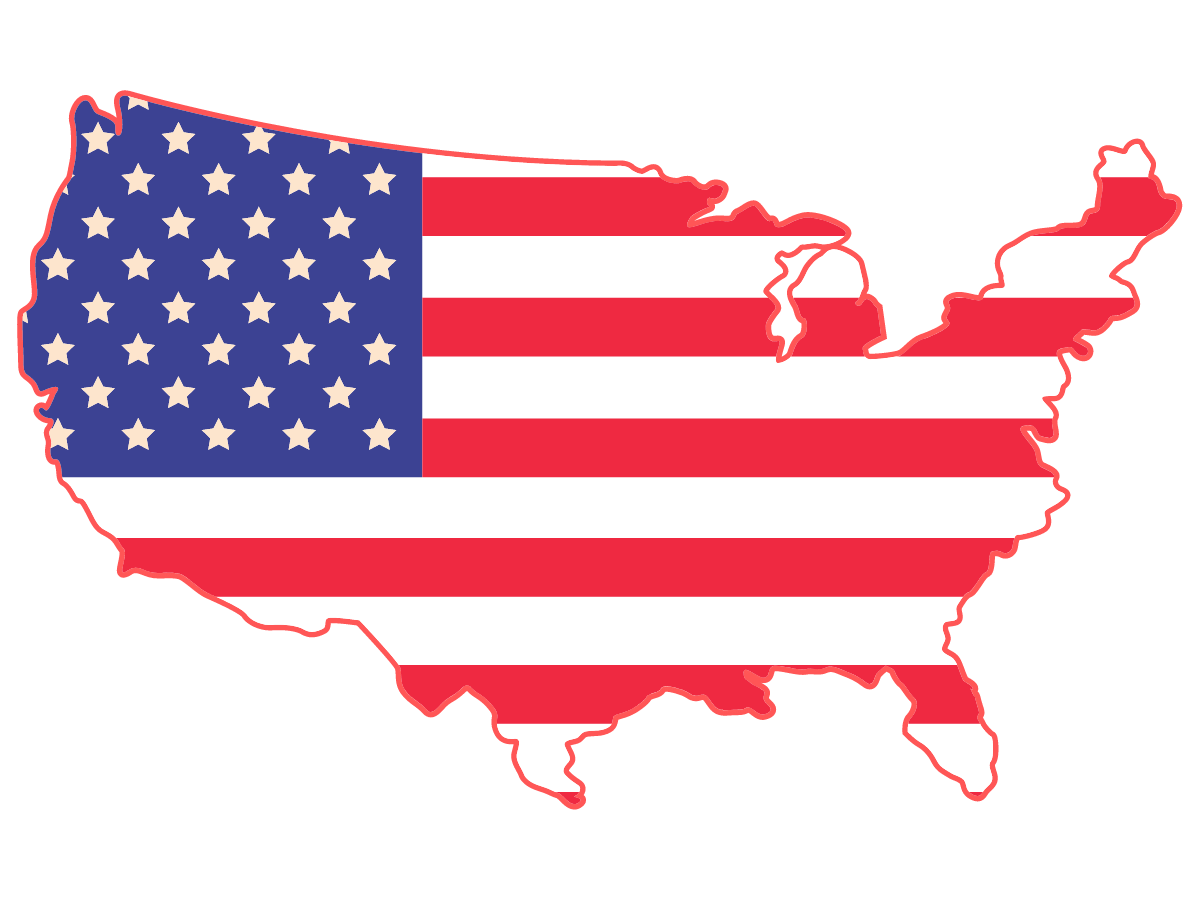 MMS Picture Messaging
Fongo Plus adds full MMS capability to your existing Unlimited Texting package. You can receive unlimited picture messages from non-Fongo phone numbers and picture messages will be sent as an MMS instead of a Fongo Media Link.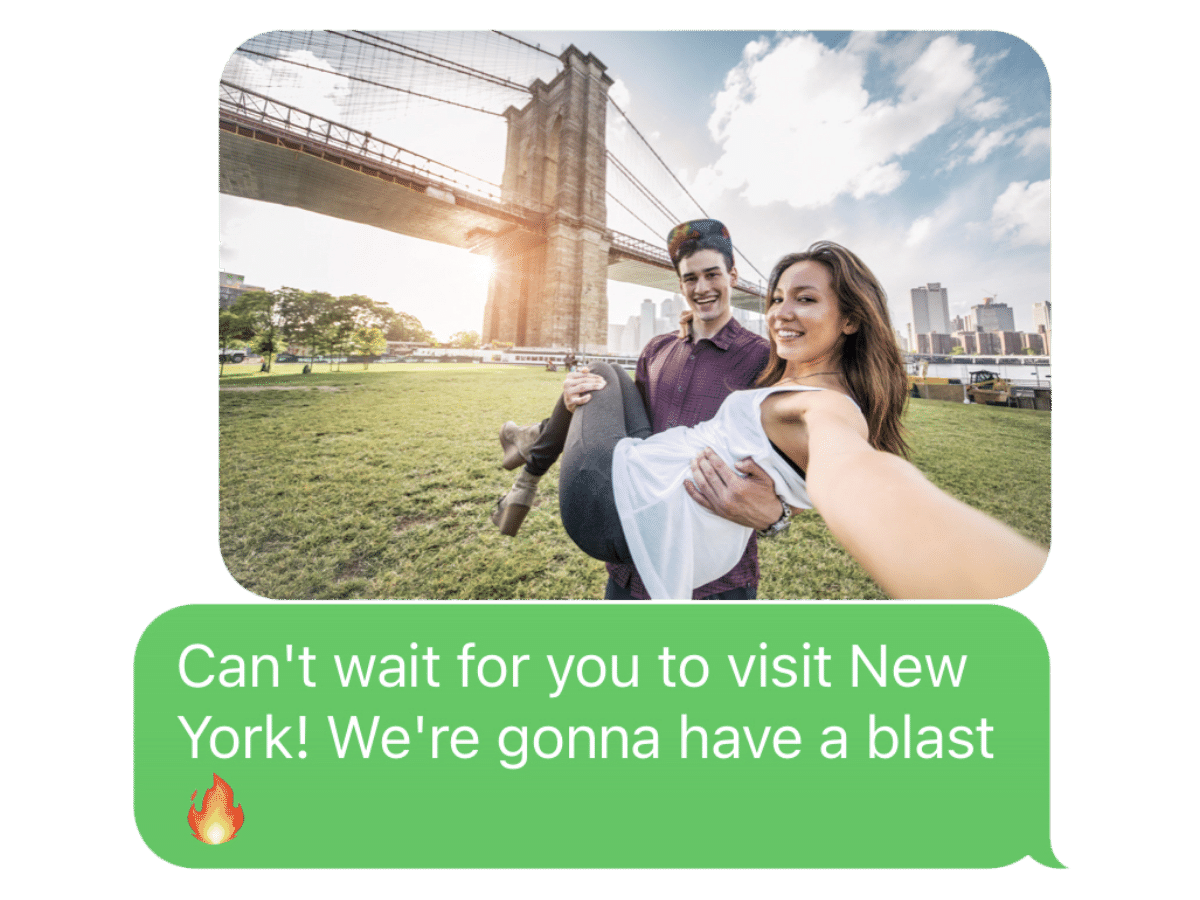 Frequently Asked Questions