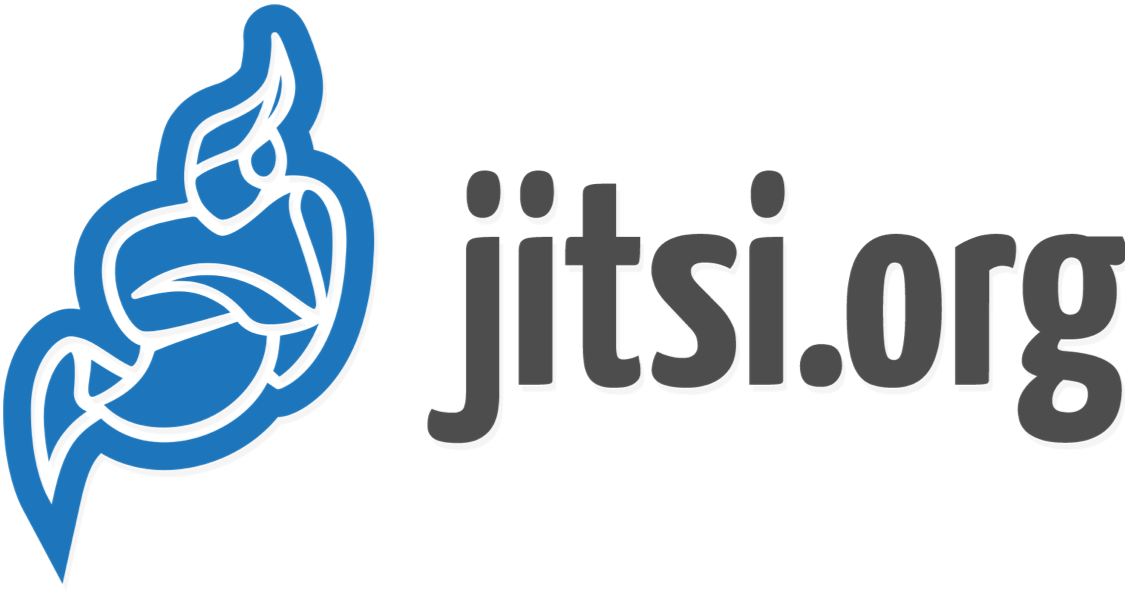 Third-Party Desktop App
$15
For Fongo Works systems only
Using Jitsi, a third party desktop-phone application, you will be able to make and receive calls on your computer. The Jitsi app has a small window that can stay open on your computer while you work, so it does not interfere until a call comes in and notifies you. Jitsi offers all the same basic call functions as an IP phone such as placing calls on hold and transferring calls to other extensions.
Call-transfer to other extensions
Place call on hold
Call recording
How To Set Up
Upon purchasing the Desktop App setup in the Fongo Works shop, an agent will contact you via email to schedule a date/time for a virtual setup appointment. During the appointment, a support agent will take control of your computer remotely while your IP device is connected to the same internet network, which will allow them to setup the device.
$5 / month
Each Pro Device you add to your Fongo Works system will add a recurring $5/month fee to your Pro Membership.
*We contact you to confirm setup and shipping details